Zipper Bag Template Tutorial👈👈👈Click here
🌟You only need a good template to make a beautiful bag, and novices can easily complete it!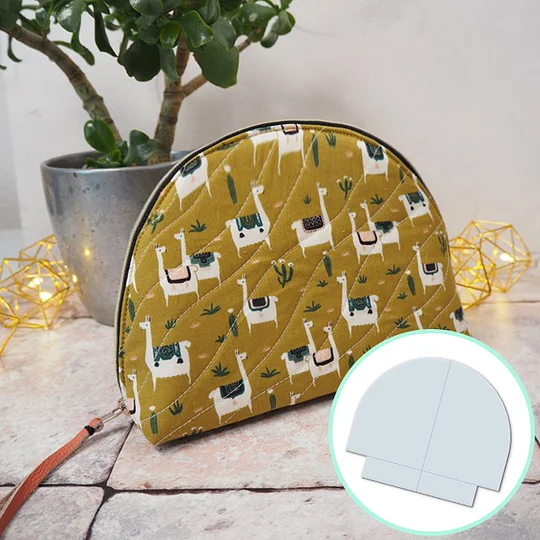 Very practical: Recyclable, no waste, and save paper to protect the environment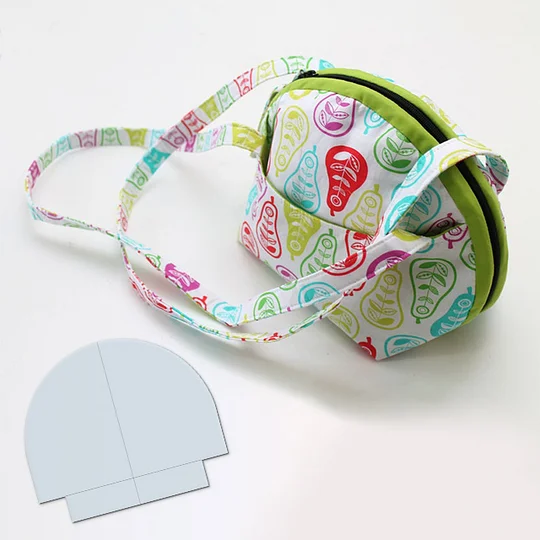 🧵Besides being super simple to sew and quick to make, these fabric bags are machine washable, fully lined/reversible, fold down fairly flat when not in use, and are durable.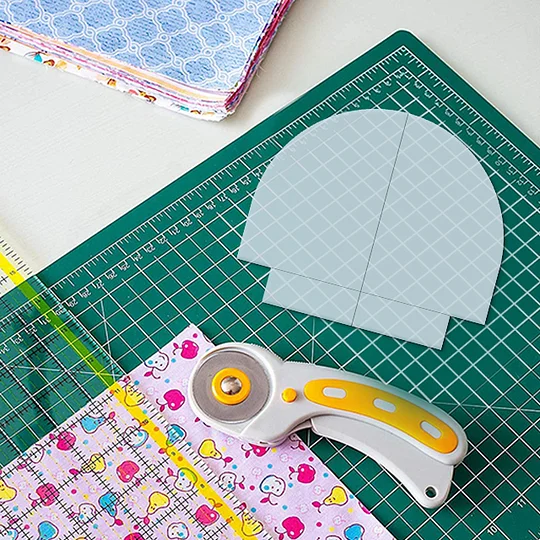 Functional diversity-Can be used as a wallet, cosmetic bag, storage bag.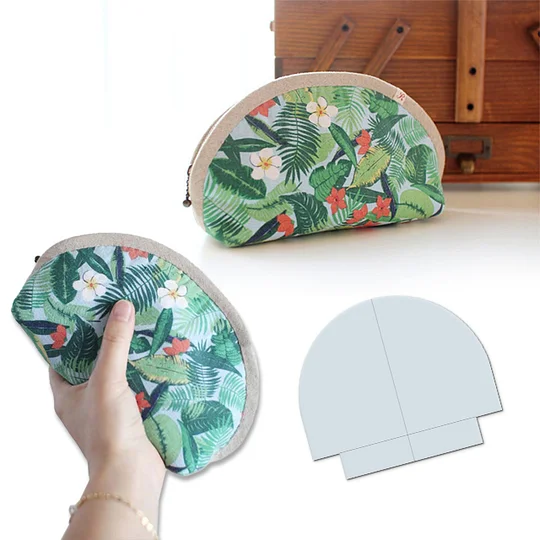 They fit in all sorts of places and also so they can be washed as needed. Even if you are not good at sewing, you can also make this lovely bag.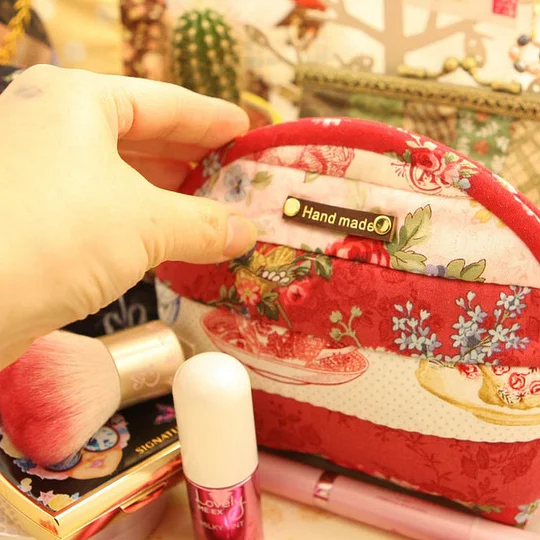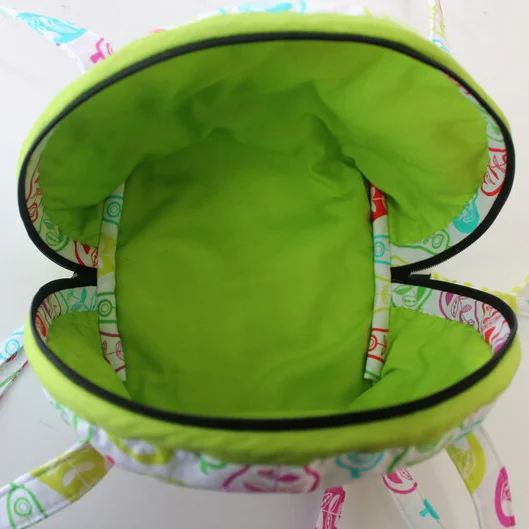 Here is what you need

Our templates are available in three sizes, which can be used to make wallets, cosmetic bags, handbags:
Small: 5 inch
Medium: 10 inch
Large: 15 inch

Note:
Ships with plastic layer on each side of acrylic to prevent scratches while shipping, peel for the clear template.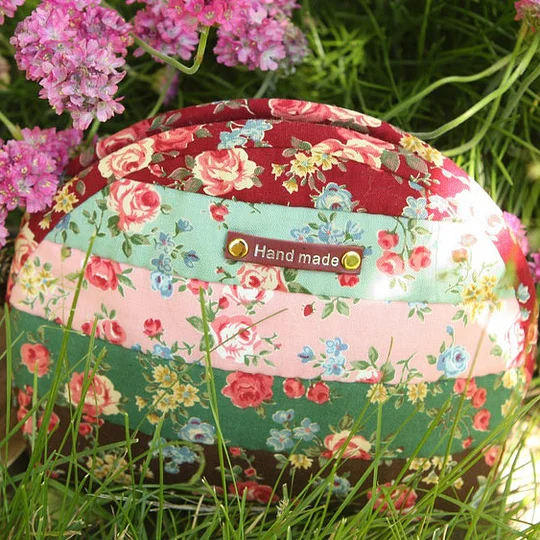 Templates can be reused.