West(Clamshell) Patchwork Template Tutorial👈👈👈Click here

The West Patchwork Template is an innovative multi-function template that can be used to cut clamshells, pinwheels, and fire pattern. It's very easy to make a uniquely beautiful pattern for your project. Have a try!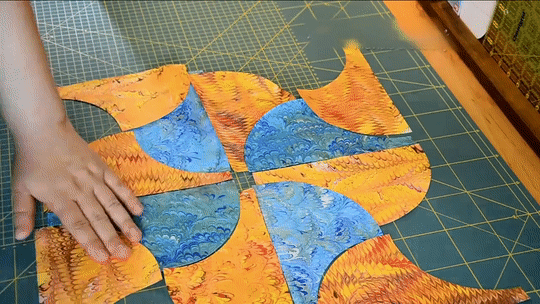 The West Patchwork Template is suitable for many of your project designs. Make a unique pattern with different styles of fabric for your pillow, quilt, hot pad, etc... Easy to use.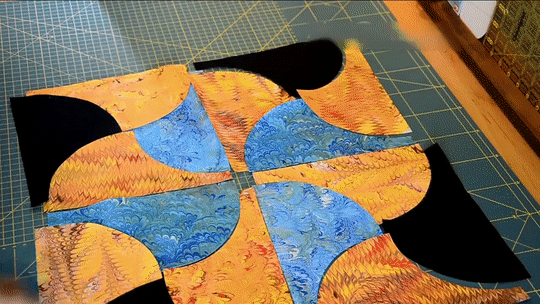 This West Patchwork Template is a wonderful addition to any sewing lover. Easy to cut with your rotary cutter. 3 Sizes available-6inch; 8inch; 10inch.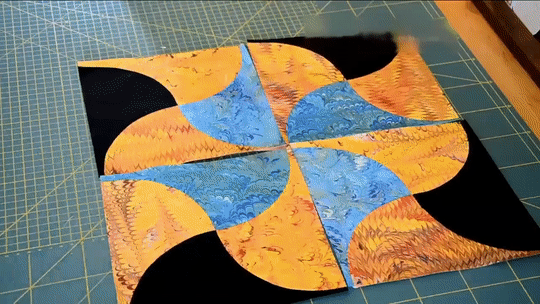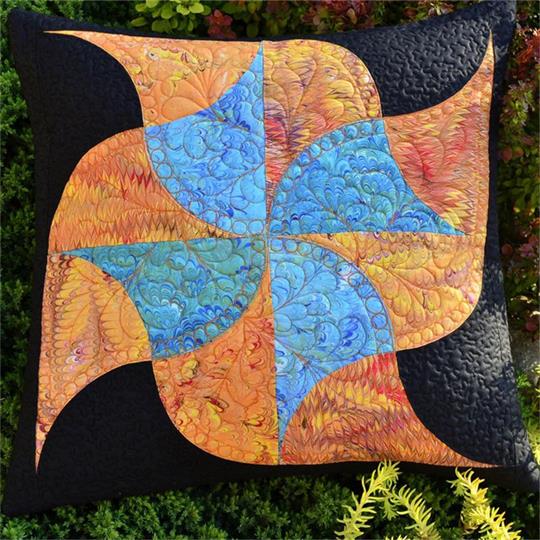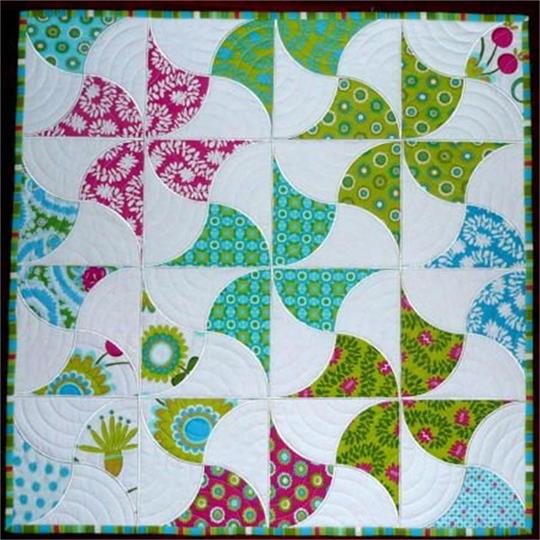 Made in the USA from materials made in the USA. Other sizes and shapes are available in our store.

SPECIFICATION

Material: transparent acrylic
Color: transparent
Size: 6'', 8'', 10''
Weight: 80g, 110g, 170g