Now you are capable of elevating your already great skills to the next level of cross stitching mastery. View your artwork better, and appreciate its beautiful colours in detail with the Vision Booster!

Features:
✔️Detachable & Easy Change Lenses
✔️
5 Magnification Powers (1x, 1.5x, 2x, 2.5x, 3.5x)
✔️Adjustable Lens Angle
✔️Interchangeable Headband
✔️Adjustable LED Lamp Angle
✔️Rubber Coated Nose Bridge Holders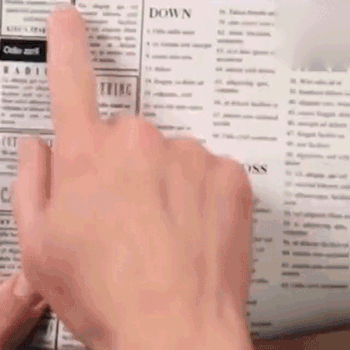 You can now do cross-stitch in a more relaxed and comfortable manner even with your spectacles on by moving the power lenses front and back to achieve your optimum focus distance and position!
It comes with 5 pop-in lenses with different magnification powers, which you can adjust the angle freely, allowing you to use it interchangeably between cross-stitching and your everyday tasks.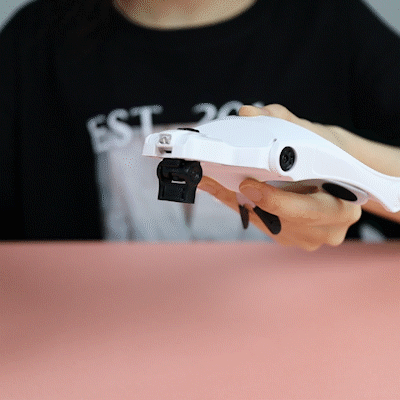 It is also equipped with an adjustable LED Glass Lamp near your forehead area of the Vision Booster, which provides maximum visibility for you to complete your piece no matter how dark or dimly lit your working environment is.
Depending on your preference, the arms of the Vision Booster can be detached and replaced with the elastic band included, allowing you to work comfortably for longer periods!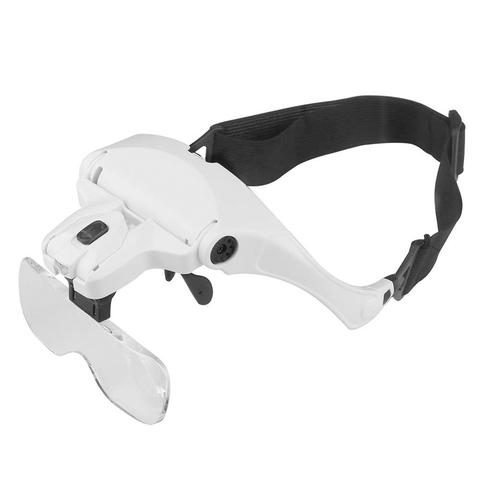 The Vision Booster is designed to prioritize your comfort while using it, it has a soft rubber coating on the nose bridge holders which is flexible and adjustable to give you sufficient support.