As its name implies, the Simple Curves ruler is a simple gentle curve... easy to cut and easy to sew.The Simple Curves tool makes a variety of projects, including Simple Bands, a double wedding ring quilt.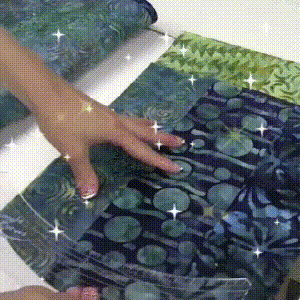 The Simple Curves tool has blunt tips and does not create a circle. When sewn together they create a curved strip.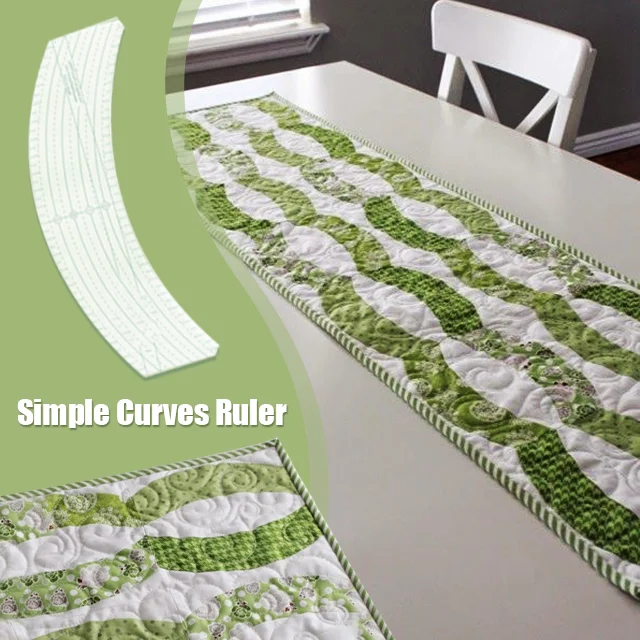 Be sure you get the Double Wedding Ring you're wanting! We have two options: One, the Rings That Bind, is a block by block technique, allowing you to quilt each block as you go. The other option, Simple Bands is a quicker, simpler way to make a somewhat traditional Double Wedding Ring. The quilting step is done after the top is assembled.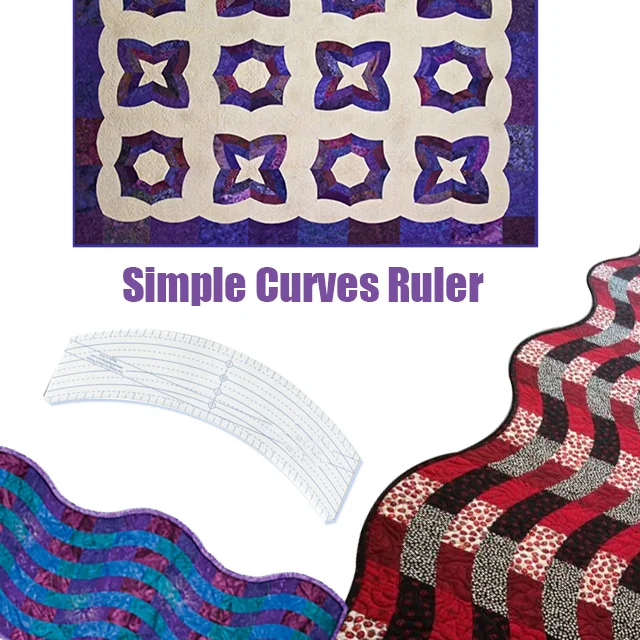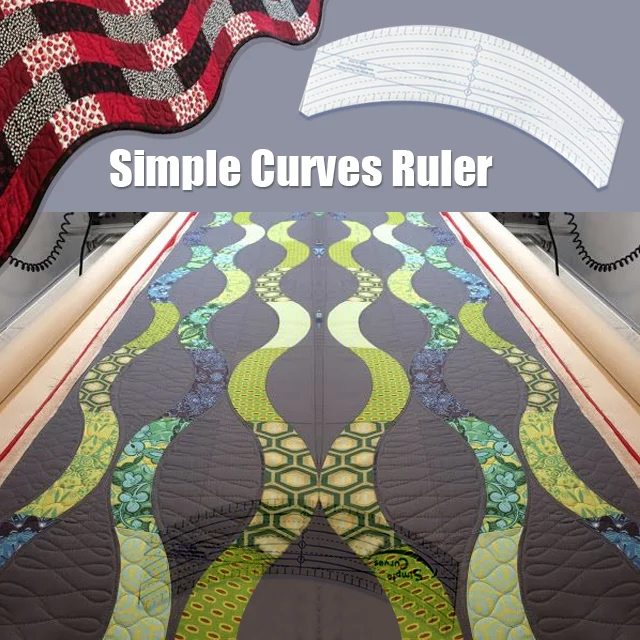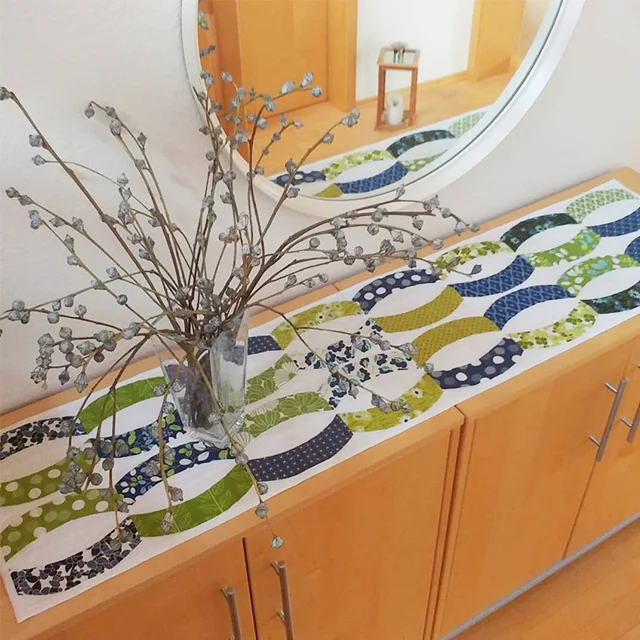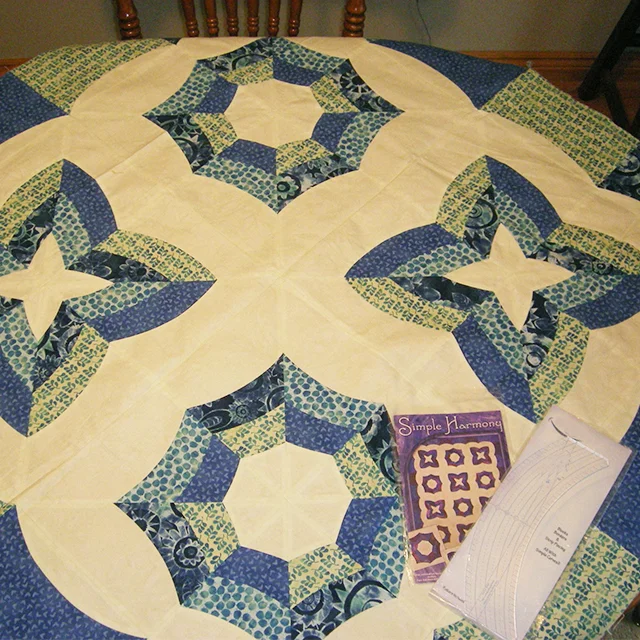 Specification:

Material: acrylic
Size: Small-8inch, Medium-12inch, Large-15inch