Make your sewing projects more delicate and improve your efficiency.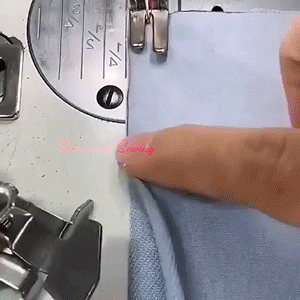 FABRIC HEMMING
The shape of the rolls hem foot make it very easy to fold the hem and they do grab the fabric very well so it isn't a pain to keep it lined up.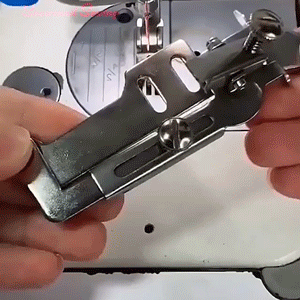 TAPE BINDING
You can use your binding foot to attach bias tape and quilt binding,it lines up the needle right where you want it and you get a straight, perfect stitch,even better, you don't have to pin the binding all the way around whatever you're sewing before you attach it,just feed your binding into the presser foot as you feed in the fabric.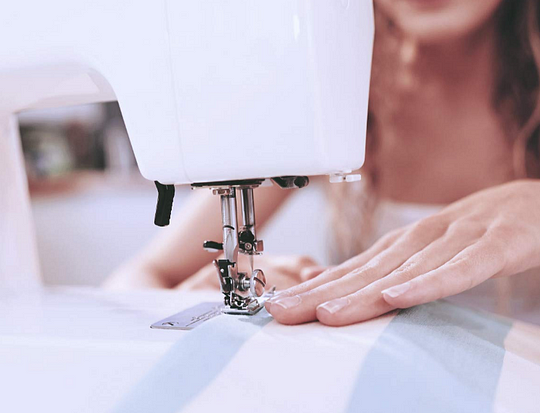 WHAT COULD THIS PRODUCT DO & HOW ?
Press Curve Fabric
The Presser Could hold on the curvy fabric edge whice troubles lot while sewing.
Hold Tide of The Fabric
The Thickness Screw could adjust the pressing force of the Presser which allows it to fit for a large varity of fabrics.
WHAT ARE THE SPECIALTIES ?
Easy Set Up
The Presser is extremly easy to set up, insert the hook and ready to go. Take out in 1 second after finishing project.
Freely Adjustable
Not only the thickness / pressing force are adjustable but also does the horizontal distance could be fix thanks to the inner spring.
Light and Packable
A pocket size tool that you could carry around in the studio and also easy to store.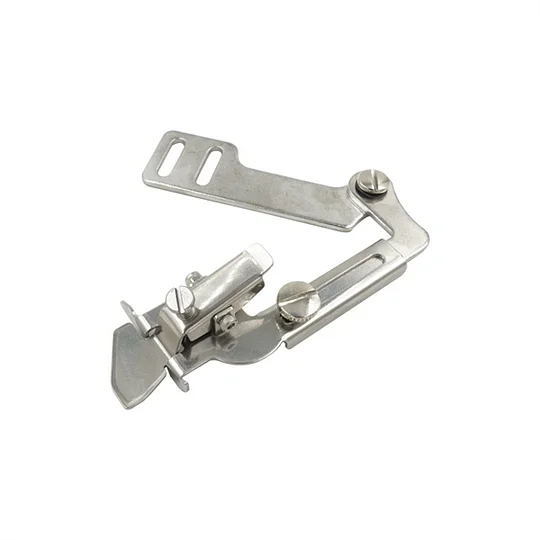 HOW BIG / HEAVY IS THE PRODUCT ?
SIZE:12 cm * 5 cm
WEIGHT :50 gram