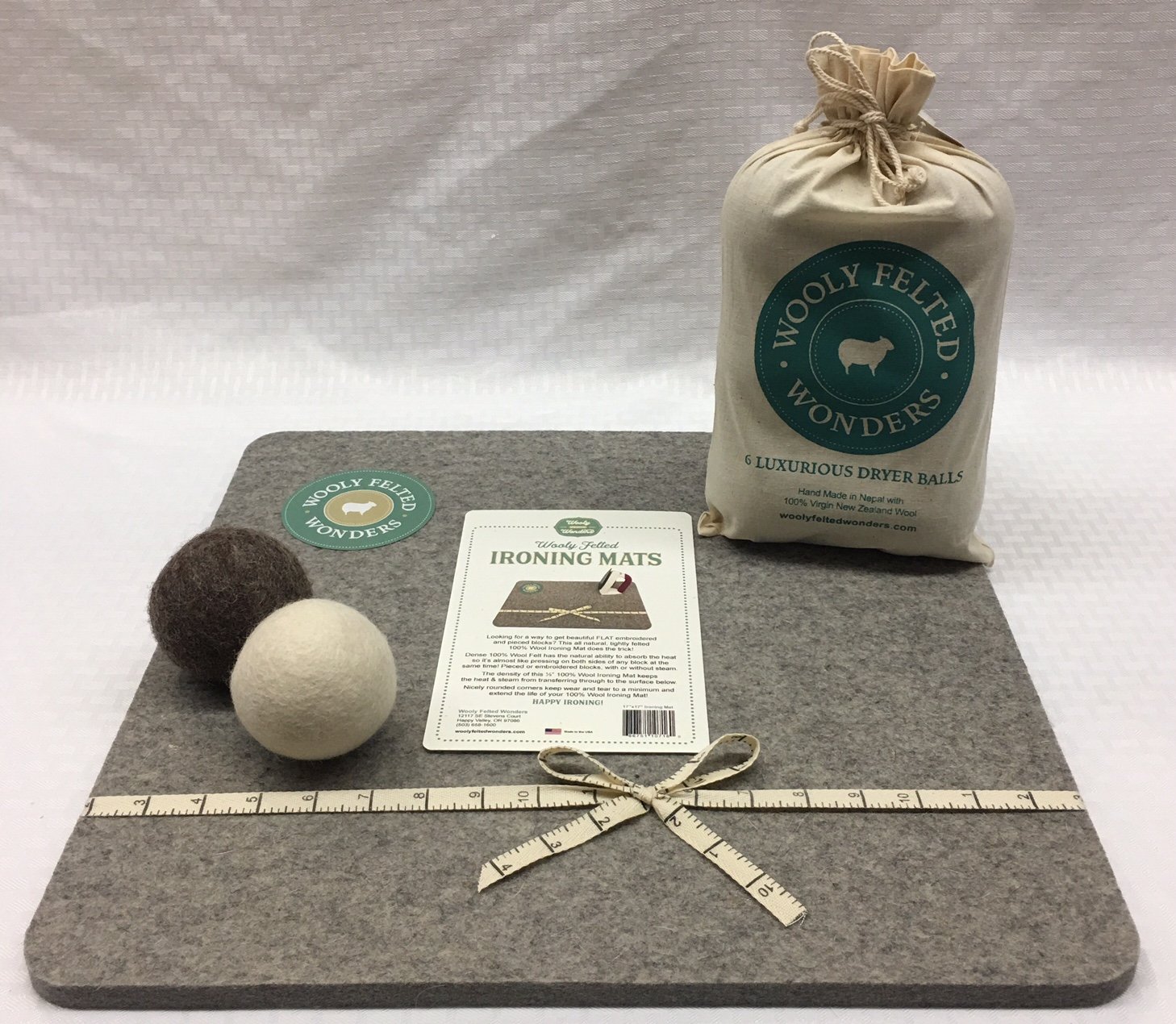 We've designed our mats to do a couple of really cool things, like:
Retain heat for double-sided, efficient pressing, & energy savings
Grip your blocks for non-slip results
Use pins for those tricky pieces
Lightweight for portability
Completely flat for consistent pressing
Durable on all steam and heat levels
Perfect size for all workstations
Pure and Natural - 100% wool, fleeced and tightly felted to make the Sew Wool Pressing Mat the perfect ironing surface for all your quilt block and small fabric pressing needs.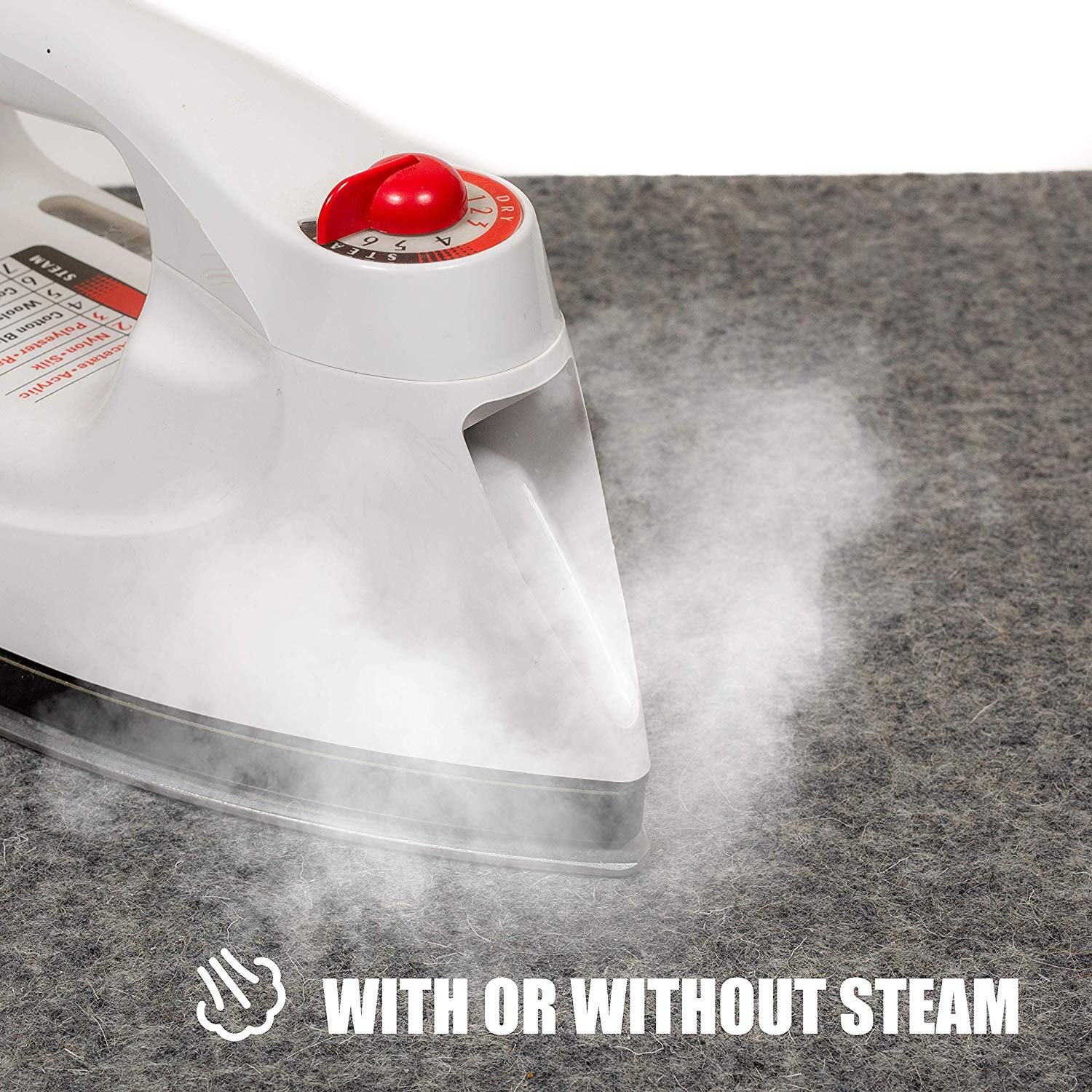 ✅ Steam or other sprays are unnecessary because wool actually absorbs moisture from the air as heat is applied.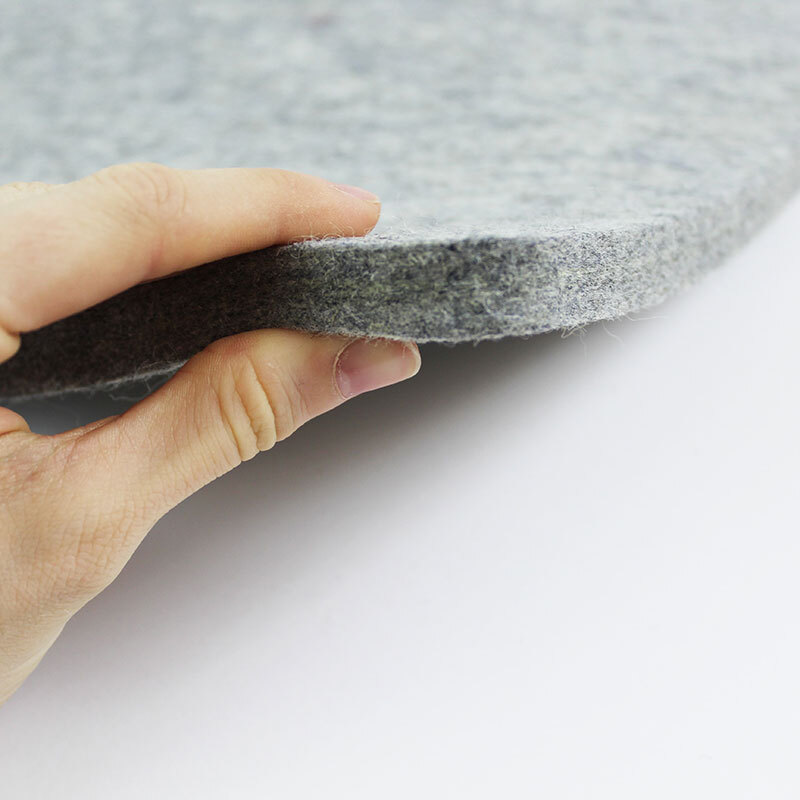 ✅ This creates an additional heat source underneath your fabric, giving you crisp precision as you iron. This is by far the best ironing surface I have ever used - it is truly that fabulous!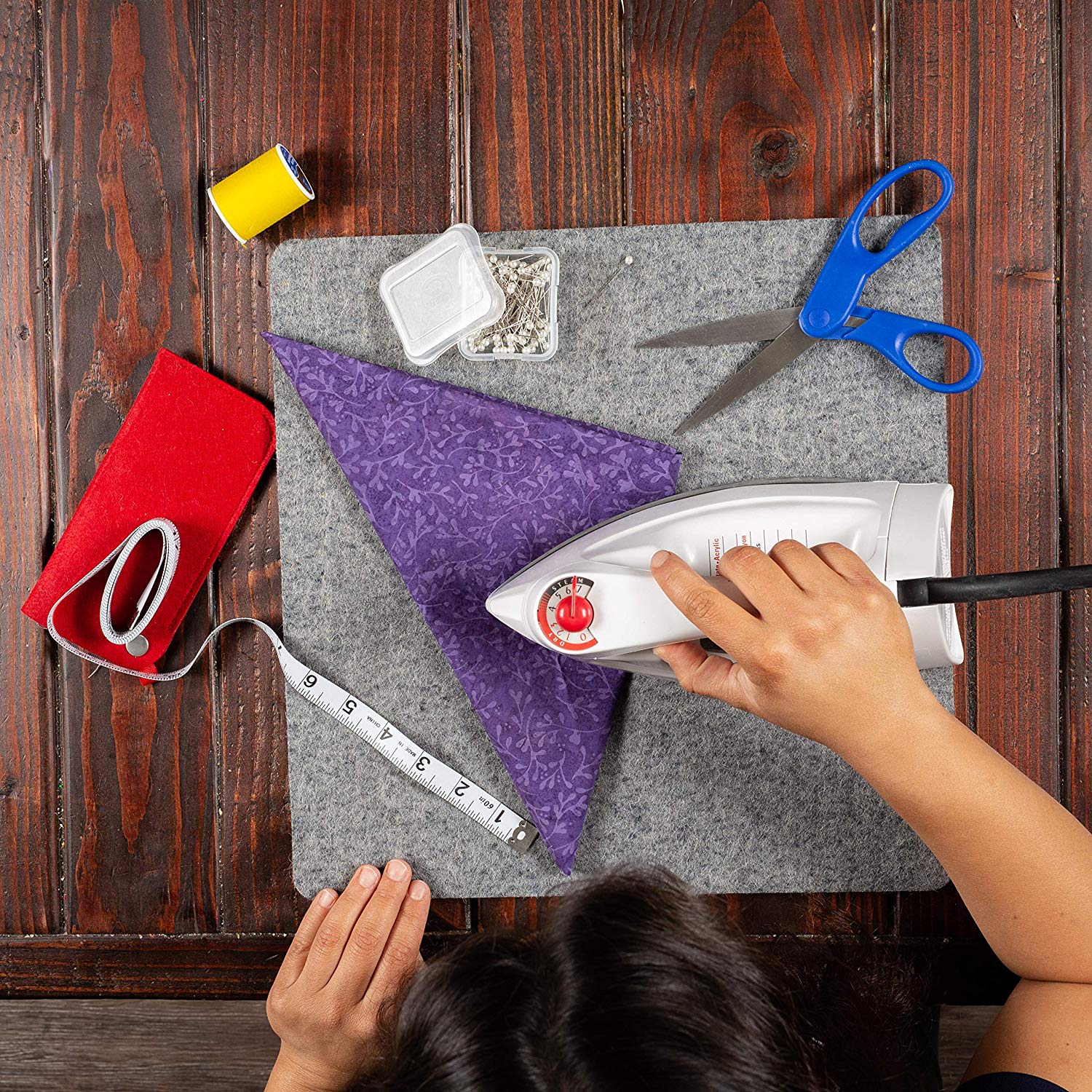 ✅ One of those investments and tools you won't want to be without whenever you sit down to sew.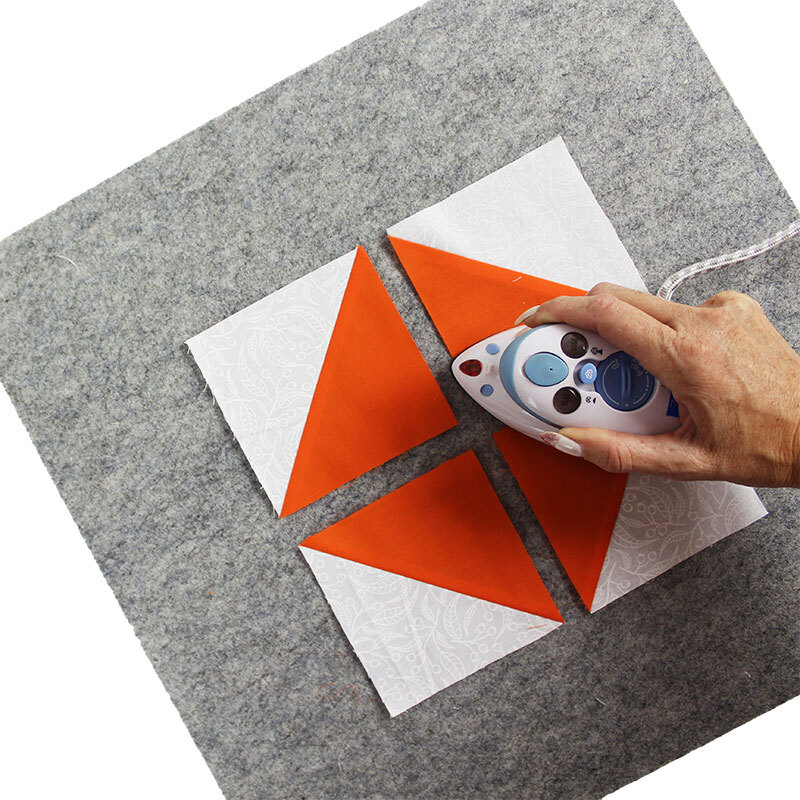 ✅ Perfect Thickness Retains Heat - All mats are 1/2 In / 1.3 cm thick.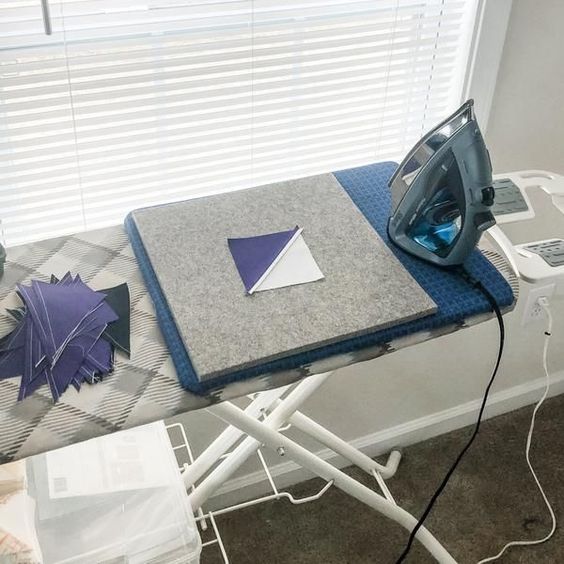 Sew Wool Pressing Mat
Our goal is simple. To Give YOU the best quilting and pressing experience possible! At Dlinney, we take our time to source the highest quality products possible, so we always know our customers are getting only the best of the best!
Sew Wool Pressing Mats are no different. We worked tirelessly to get our wool from people who ONLY work with wool. They know a thing or two about high-quality wool. Really high-quality wool.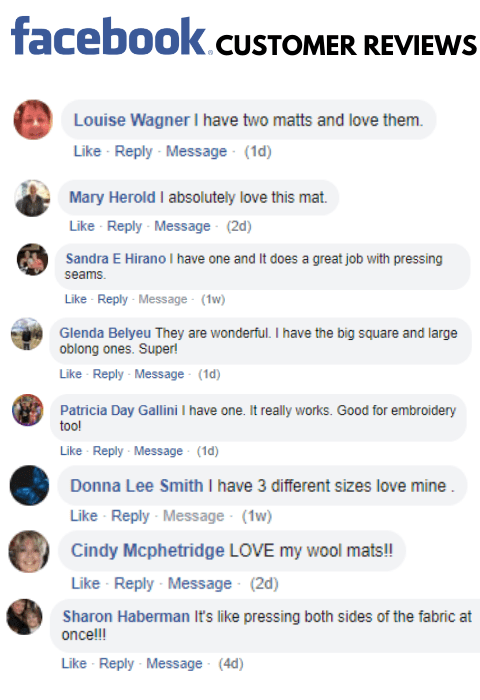 Package Includes:
Sew Wool Pressing Mat (100% New Zealand Wool)