Cutting and sewing a beautiful Scalloped Lace Handbag is a simple matter, enjoy your sewing time!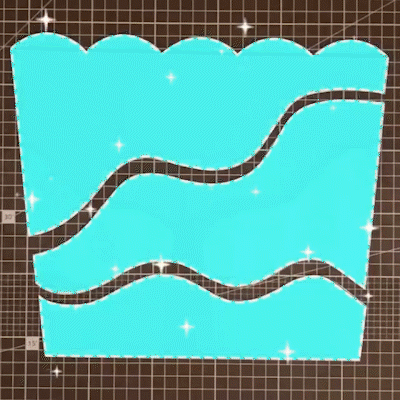 Scalloped Lace Handbag, a new bag style, add a new idea to your handmade creative bags.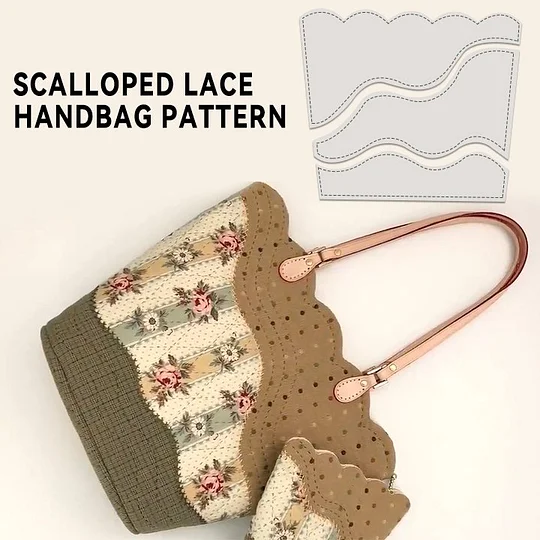 Scalloped wavy edge, creative and beautiful.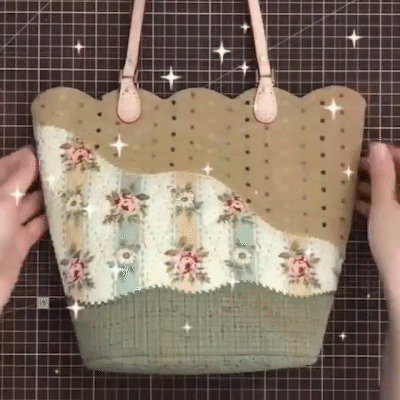 Simple design, perfect for sewing beginners!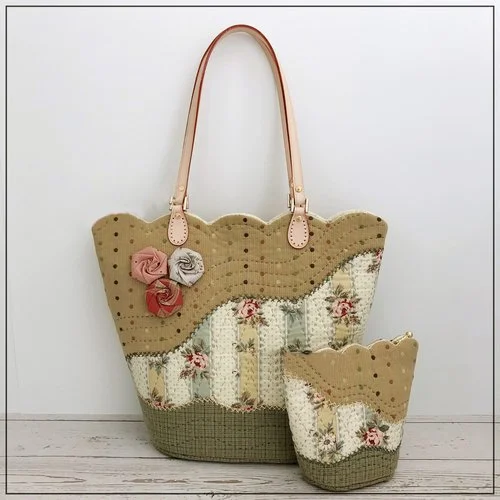 Practical and useful.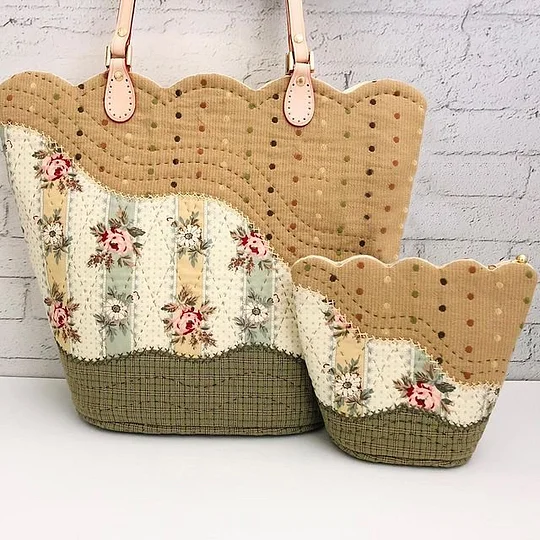 After placing the order, our warehouse will uniformly distribute the goods, and the paper version of the manual will be sent to your home along with the product.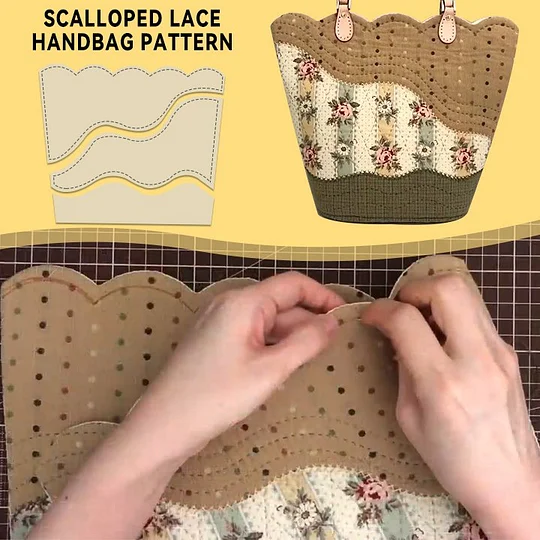 You will get a recyclable Scalloped Lace Handbag template and instructions.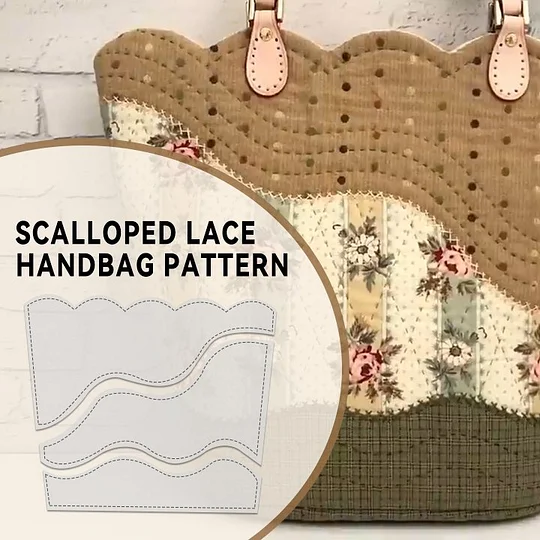 Size:
Small -5 inch
Medium -12 inch
Large -15 inch