Would you like to make your own quilt jar to store your trinkets or other small items?
Whether you are a novice sewer or an enthusiast, you can use it to simply make the pattern you like.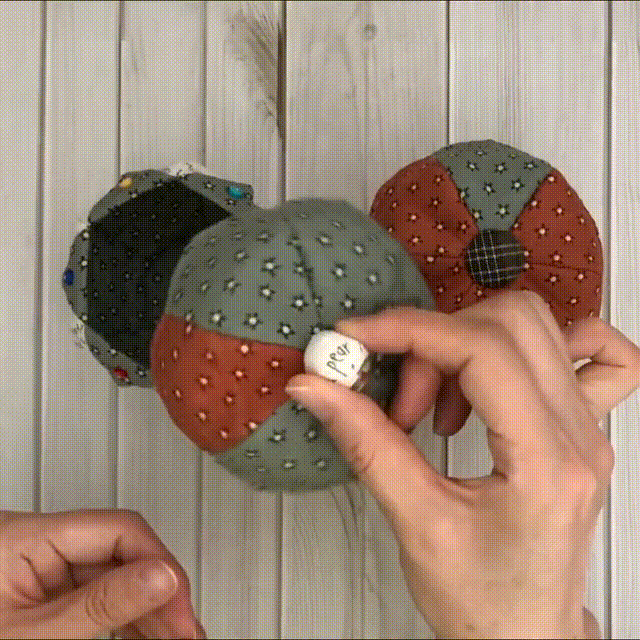 It is very
easy to make,
just choose your favorite fabric with this rulers and you can make it quickly, no need to
waste time to measure.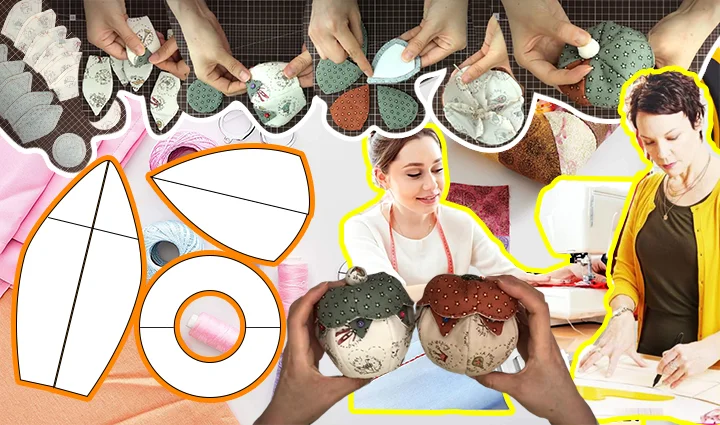 Ruler set has
S.M.L 3 sizes
, each set
contains three rulers,
you can make the corresponding size of the quilt jar. Not only can
store your rings, earrings
and other small accessories, but also
small toys and small daily items
.It's
not easy to get dirty or lose
with the small lid on, and when you put it on the table, it becomes a beautiful little piece of art.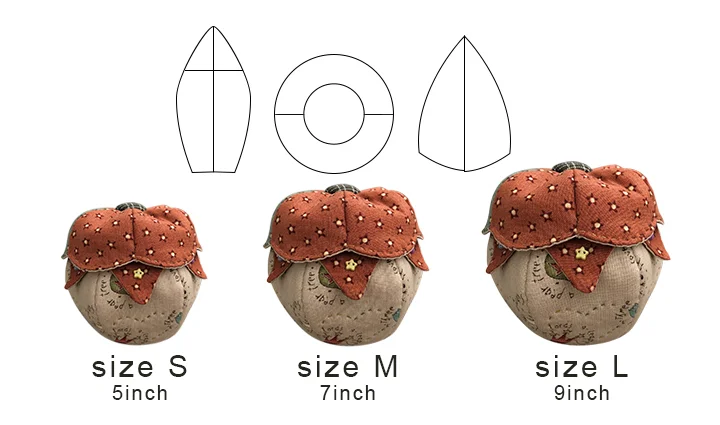 It is
long-lasting and durable
, can save you the cost of buying traditional storage boxes, and can become your own sewing work. It's also a great choice as a
one-of-a-kind gift
that you make for your
best friend, your family
.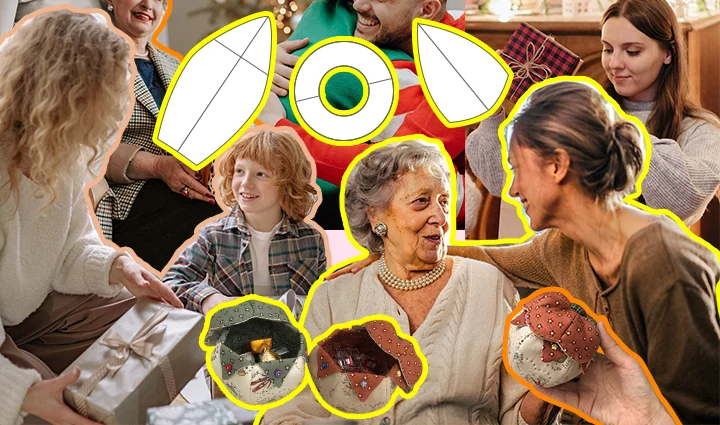 You can also use it to fill it with snacks, cookies, and all kinds of snacks
when you go out for a picnic.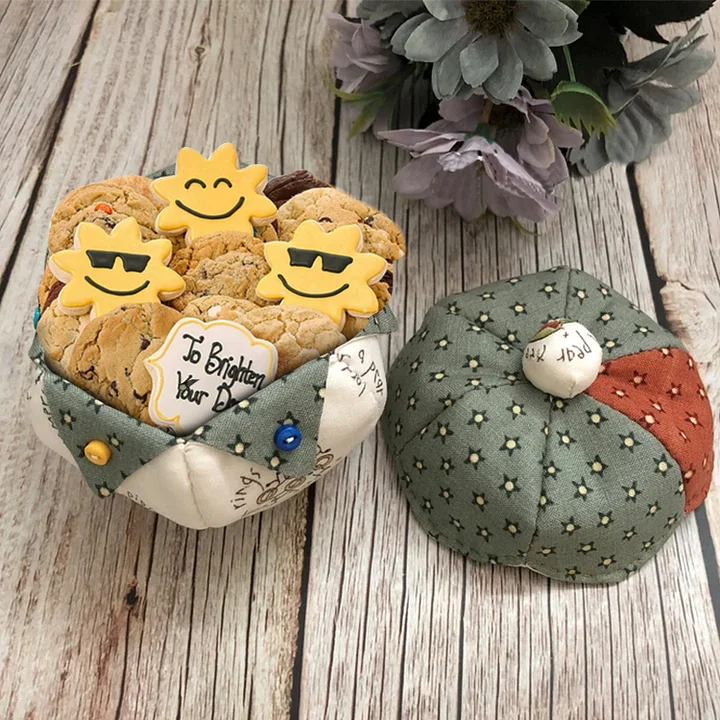 It can be
hand washed and machine washed
to keep it as clean as new. Even if you accidentally have a break in your quilt jar, with this ruler, you can always make a new one, which is
very convenient
.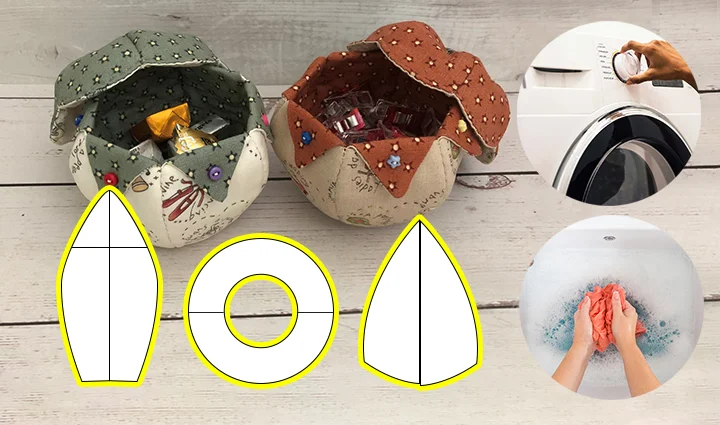 Specification:

Material: Acrylic
Size: Small-(5/3/3inch); Medium-(7/5/5inch); Large-(9/7/7inch)

Package List:

Quilt Jar(Bowl) Pattern Template*1 Set