A Functional Tool: This ruler can be used as a bow compass, a right angle ruler, a goniometer, a parallel rule, etc.. Length, angles, arc and even standard of letter size and line size are all within its function range. You get one, you will get ALL!!!

Wide Applications: Our Multifunctional Practical Ruler is suitable for drawing straight lines, horizontal parallel lines, vertical parallel lines and arc lines; suitable for measuring the angle and the standard size of the letter and lines. It has been widely used in industrial field, designing, individual DIY projects, students' class experiment, woodwork, steel frame construction, etc..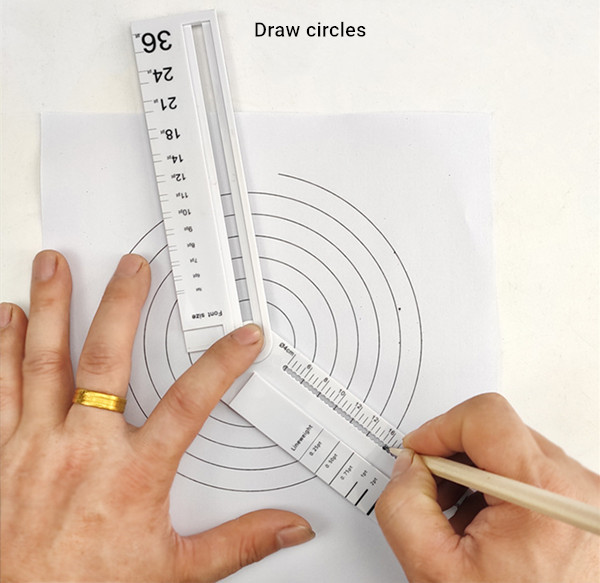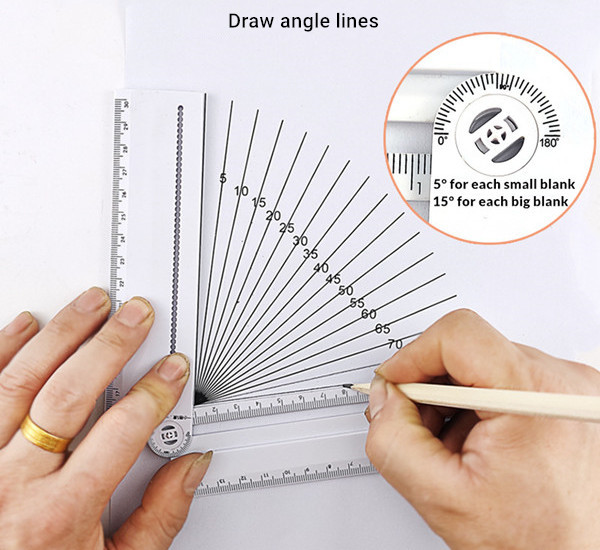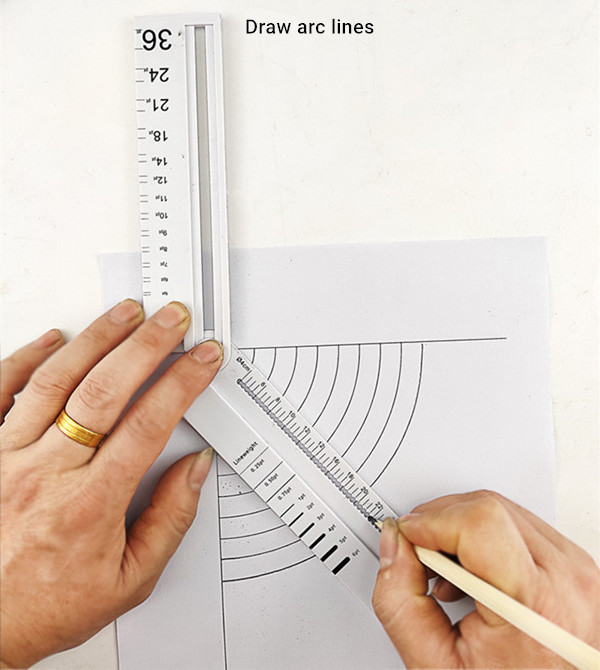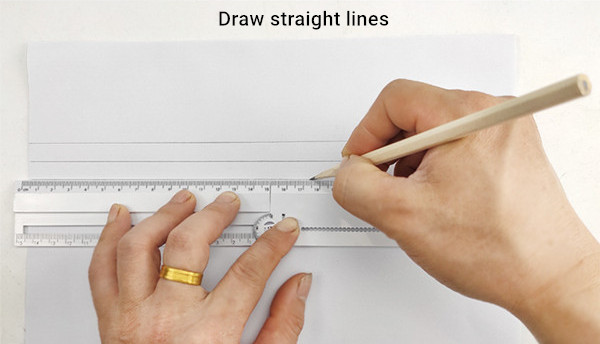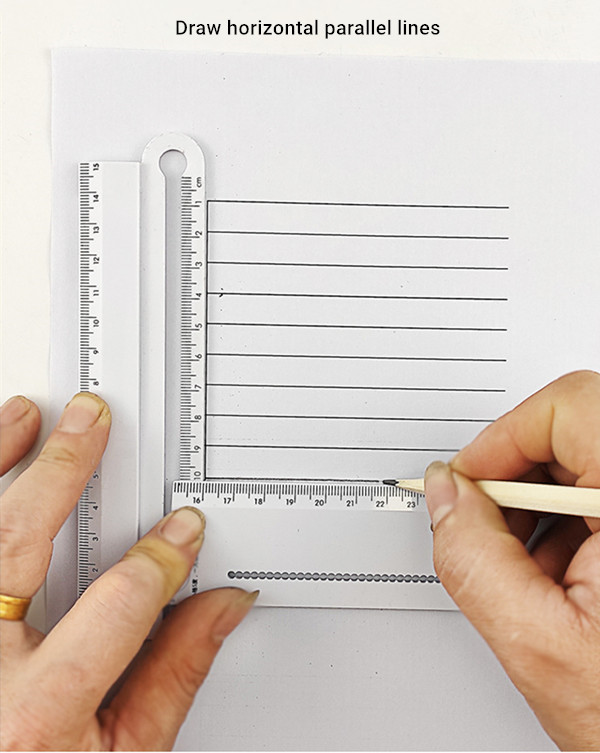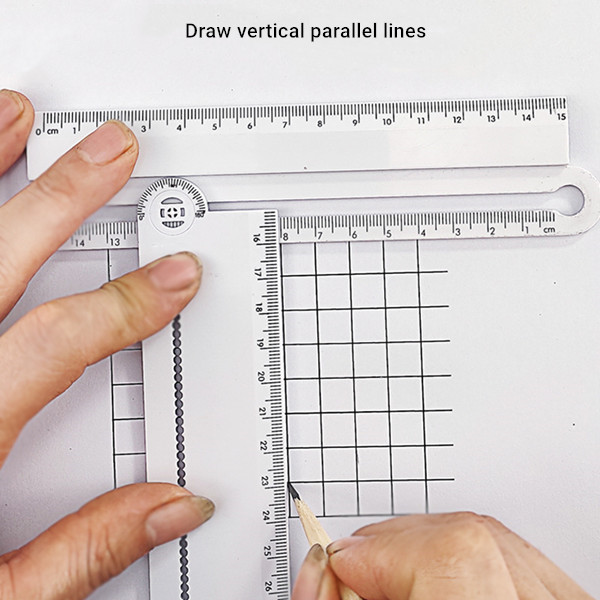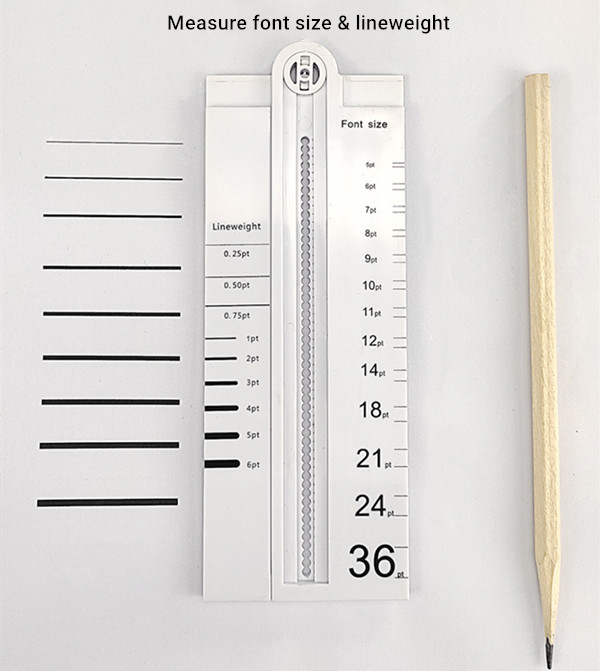 Portable and High Quality: Made of portable environmental friendly ABS material, poisonless and smell free. Precise and clear scale plus portable and foldable design makes it a high quality ruler.
Drawing and Measuring Range:
1. straight line: 0-30cm(0-11.8in)
2. arc and circle: 0-360°(any angle)
3. diameter of arc and circle: 4-30cm(1.6-11.8in)
4. font size: 5pt-36pt
5. line weight: 0.25pt-6pt
SPECIFICATIONS:
Material: ABS

Color: white

Weight: 50g

Size: 30 × 3cm