16 Seasonal Quilt Projects Using the QCR Mini (Landauer) Patterns for Wall Hangings, Runners, & Quilts;


The Ruler allows quiltmakers to cut curves easily and accurately with amazing results. But far more than just a how-to on using this innovative tool, Mini Wonderful Curves features 16 new and exclusive patterns for wall hangings, runners, and quilts that celebrate the seasons and special holidays—all in the unique Sew Kind of Wonderful style!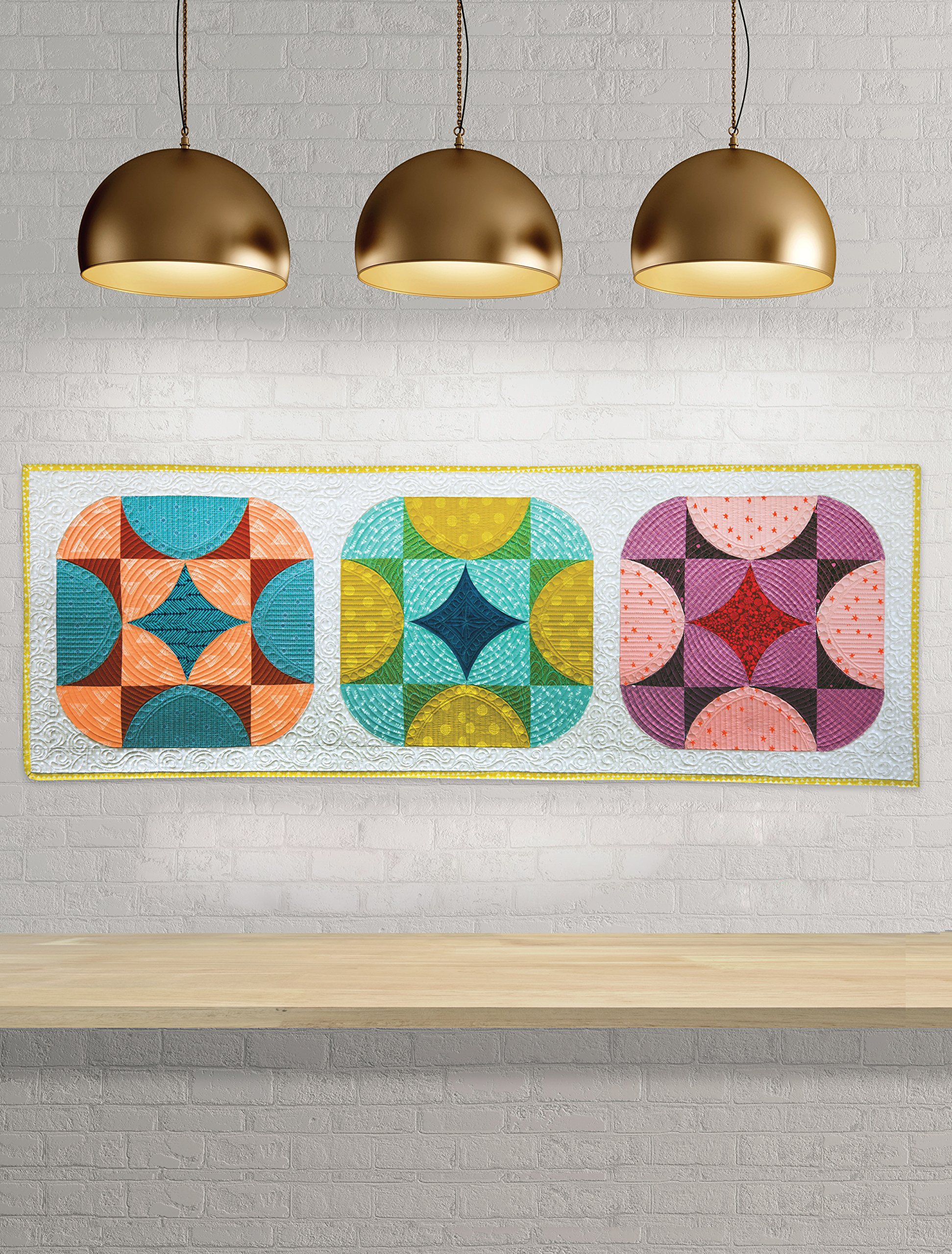 Tulips, sunflowers, pinwheels, hearts, fall foliage, and more grace these beautiful quilts. The perfect companion to your LES Mini, Mini Wonderful Curves provides step-by-step directions to a standard block, thorough getting started instructions, and clearly written, easy-to-follow patterns—all giving you the confidence and know-how you'll need to start creating patterns of your own!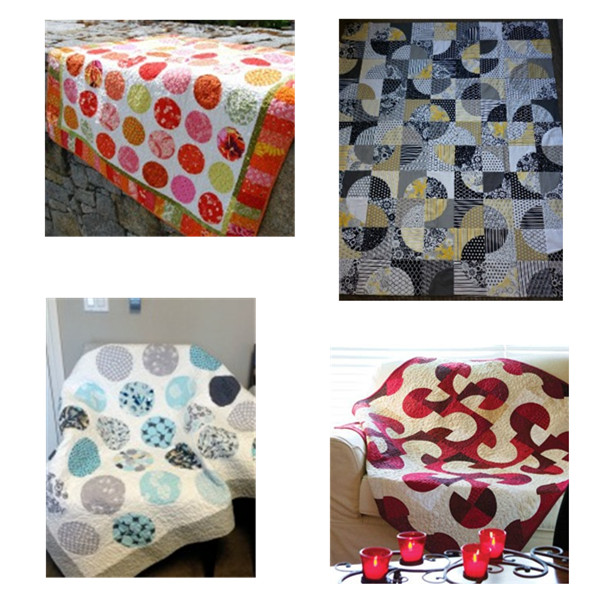 If you're a new beginner and not familar with this pattern, we also have a guide book for you! It's very easy and happy to make this block.