What patterns and needed blocks you can make with this ruler:

Early Risers ~ Color Love ~ Heart Beat ~ Bird Song
Spring Wings ~ Sea Glass ~ Soak Up the Sun ~ Freedom's Flag
Cider House ~ Bat Moon Rising ~ October Eves
Winter Jewels ~ Breezy Day ~ Lanterns ~ Giving Tree



This ruler is suitable for beginners and the skilled. If you're interested in quilting and parchwork, don't miss it.
We also provide you with a guide book to make everything easier.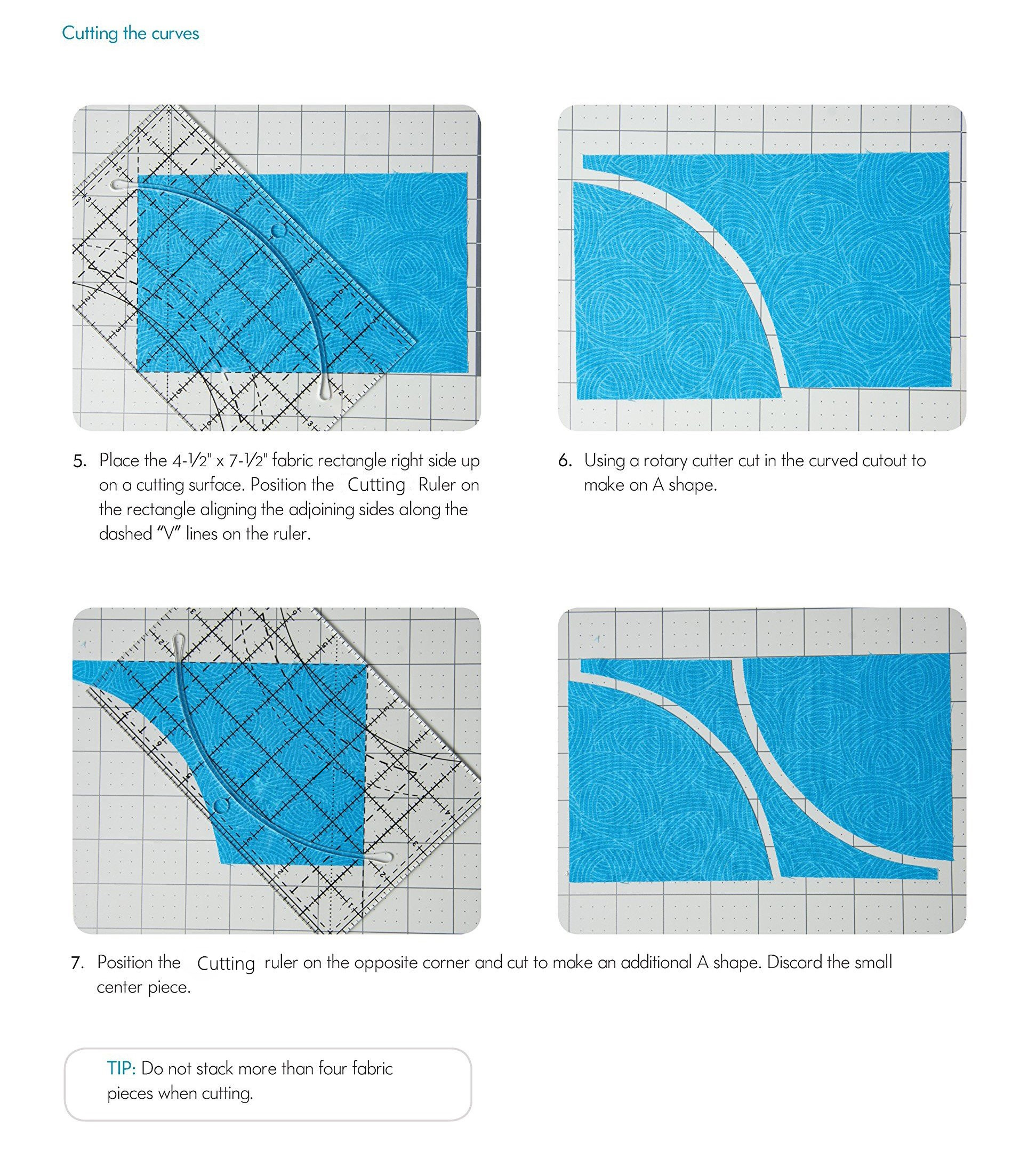 The Ruler allows quiltmakers to cut curves easily and accurately with amazing efficiency. But far more than just a how-to on using this innovative tool, magic curve features 16 new and exclusive patterns for wall hangings, runners, and quilts that celebrate the seasons and special holidays—all in the unique wonderful style!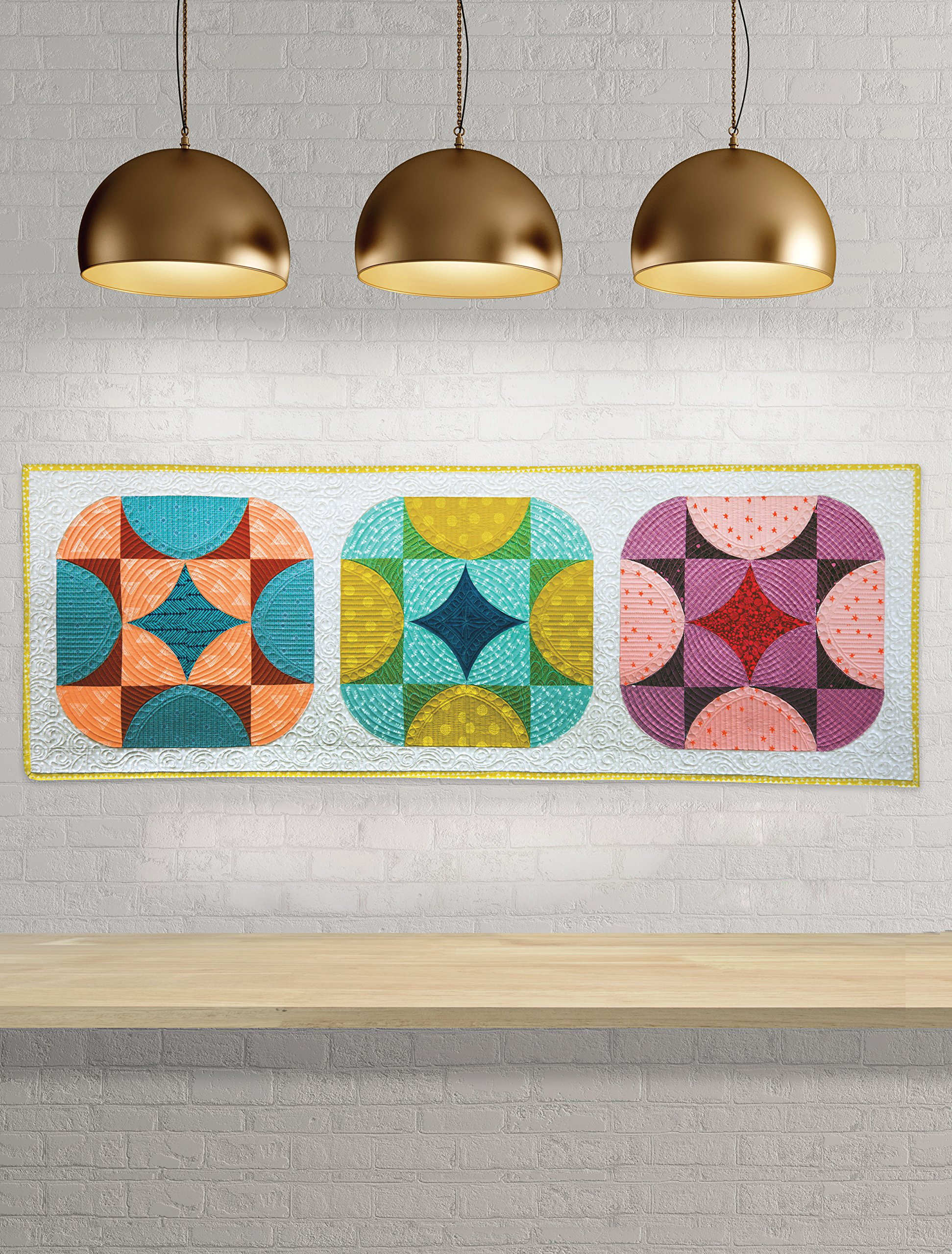 Tulips, sunflowers, pinwheels, hearts, fall foliage, and more grace these beautiful quilts. The perfect companion to your Magic Curve Cutting Ruler, Magic Curve provides step-by-step directions to a standard block, thorough getting started instructions, and clearly written, easy-to-follow patterns—all giving you the confidence and know-how you'll need to start creating patterns of your own!
EXAMPLES: