Create perfect 3D thread arches & custom fringes with the Loop Stitch Presser Feet!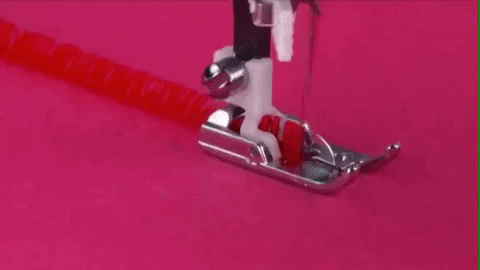 This presser foot is a cool addition to make loops of stitches on the fabric surface. You can cut these loops and make the fringes. With just a zigzag stitch, you can incorporate a lot of decorative, textured looks to your projects. This foot has a claw at its center for forming loops by laying the thread over the claw.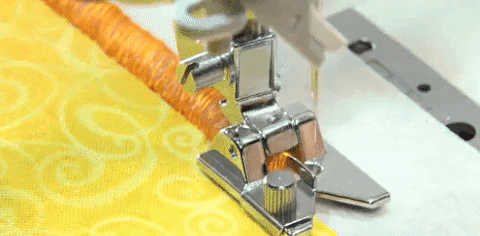 This presser foot can be used for sewing decorative stitches on workpieces by making three-dimensional thread loops and fringes on the edge of the fabric with your favorite threads.
Create no-fuss beautiful sewing effects NOW!
FEATURES:
Effortlessly Creative

Get your creative juices running, broaden your stitch with this versatile foot presser! Create everything, from simple loops, fringes & heirloom fagoting to one-of-a-kind decorative surface embellishments!

Fancy-Looking Stitches

Effortlessly sew using just a simple conventional zig-zag stitch which results in professional-looking chenille-type textures & designs!

Quality & Durable

Made of durable & rust-proof stainless steel that ensures long years of use. Fits most low-shank machines, those with snap-on features including Baby Lock Machines, Brother Machines, Singer Machines, and more!
PACKAGE SPECIFICATIONS:
1 SET includes 2 Loop Stitch Presser Feets
3 SET includes 6 Loop Stitch Presser Feets
5 SET includes 10 Loop Stitch Presser Feets