🐳

Enter the code at the checkout page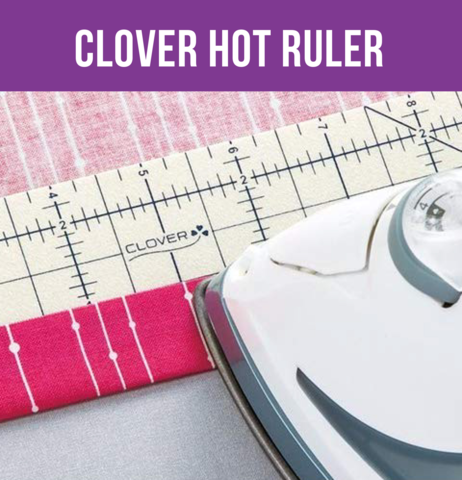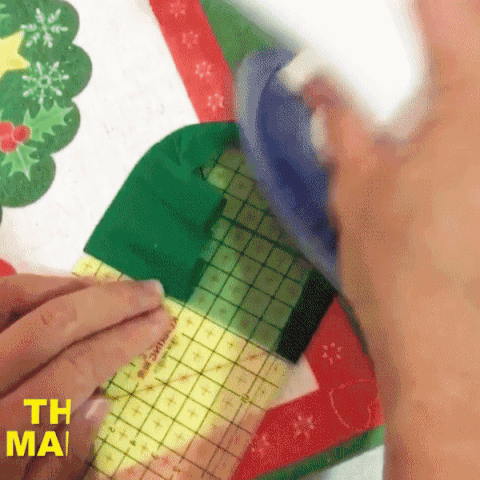 Accurate pressing is one of the most important parts of the construction process. Having a tool that holds precise, narrow folds and clean angles is critical. And, if that tool allows you to do that without your fingers getting dangerously close to the iron, it's a must-have in your sewing item list!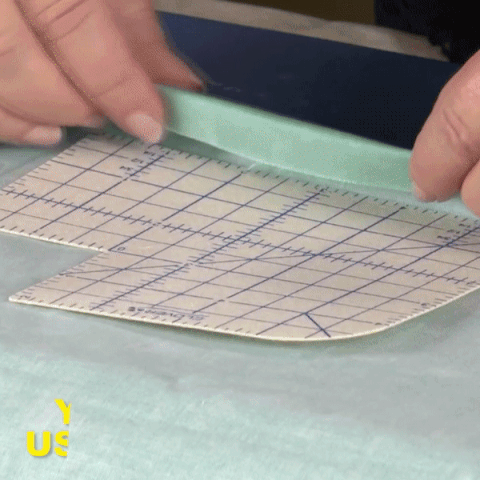 Features:
😍INSTEAD OF USING UNEVEN SEWING GUIDES: Designed with "evenly measured grid", this tool allows you to sew and iron hems with speed and accuracy.
😍EASY-TO-USE: It's made with a non-slip surface that keeps the cloth in place for comfortable operations.
😍INCREDIBLY DURABLE: Made of quality high temperature resistant resin, very durable.Not afraid of the Dry or steam iron.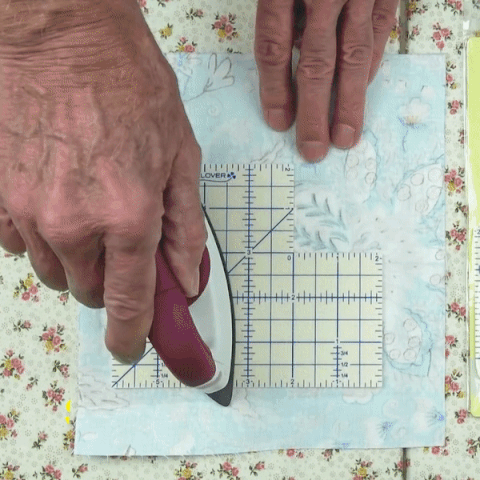 😍WIDE COMPATIBILITY: Suitable for various sewing and hemming tasks as you can use it with either dry or steam irons!
😍 COMFY OPERATIONS: Ergonomic structure, easy to carry, a good helper in daily life, suitable for self-retention.
😍 AWESOME TOOLS: Designed for Ironing, sewing, stitch, seam allowance, patchwork, measuring, drawing, cutting in clothing or fabric. Great tools for designers, pattern maker, dressmaker and tailor.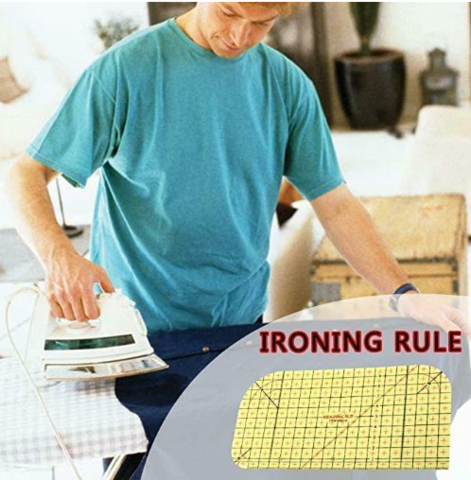 Specification:
Material: Resin
Size: 20 x 10cm / 7.87 x0.39in
Thickness: 0.35mm
Product Included: