Flowering Snowball pattern contains the beauty of straight, curve, and the round, which is loved by lots of quilters and patchwork lovers.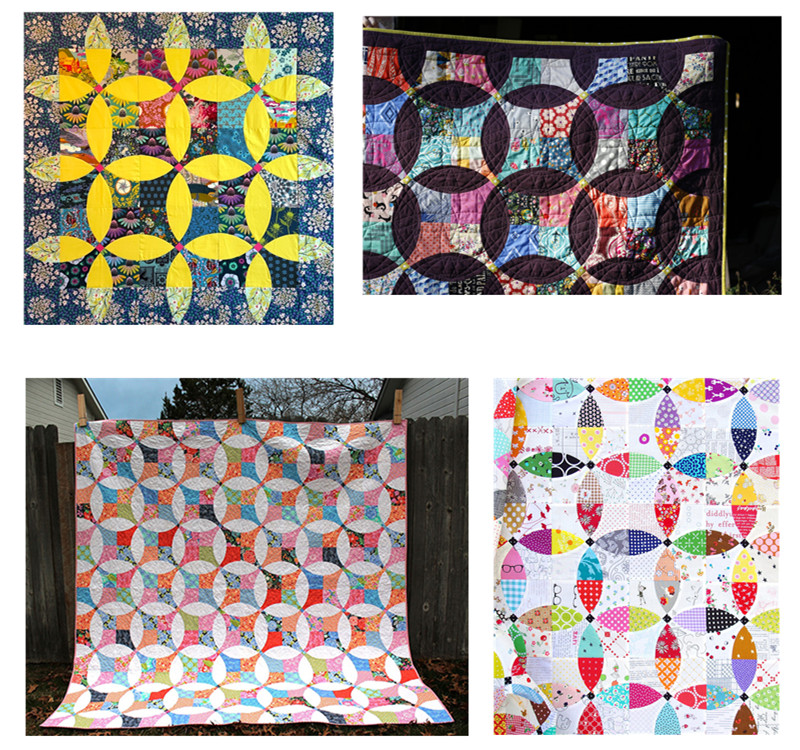 This pattern is made of 4 square blocks, each of which consists of 9 pieces that are cut with these 3 templates. Flowering Snowball Patchwork Template Set includes 3 templates and makes it easy for beginners and the skilled to create their own Flowering Snowball patterns.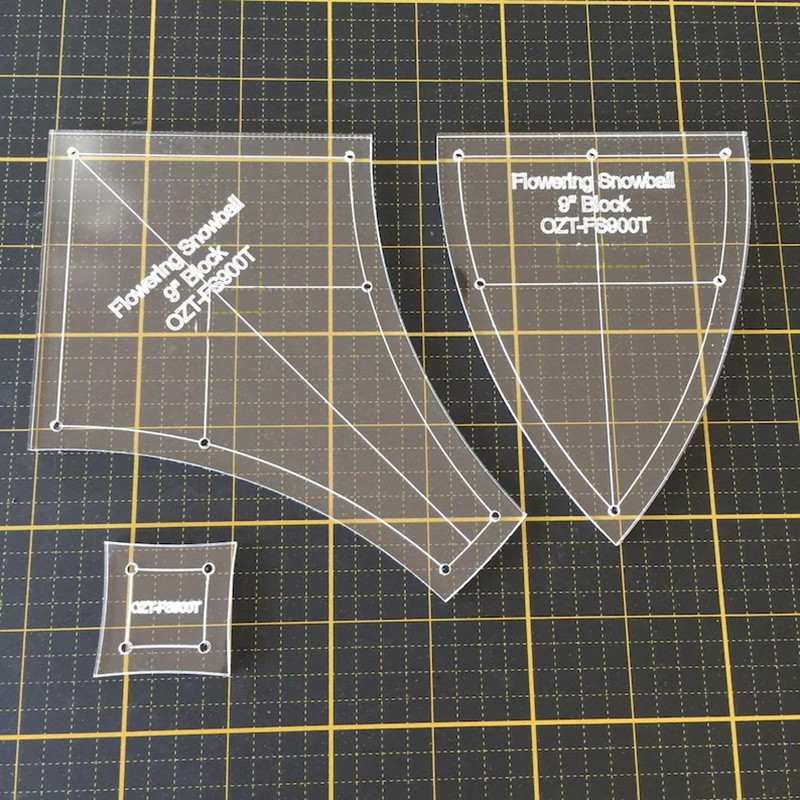 This 3 piece patchwork template set includes 1/4" seam allowances and marking holes so you can easily match intersecting points for accurate hand and/or machine piecing.

All our template sets are laser cut from 3mm thick clear acrylic which is ideal for clear viewing and easy fussy cutting fabric for your block.
Finished Block Size 9"(Set of 9'') This size works really well with 10" squares or layer cakes (see photo for layout options)

You can use these templates to cut your fabric pieces using a 45mm or 28mm rotary cutter. You can also choose the trace the templates with a marking pencil and cut with scissors.

You can choose to hand or machine piece these blocks. We recommend you to hand piece the curved sections and have machine pieced the squared up blocks together so the quilt comes together quickly.
You can also change the look of this block. To give you more inspirations, we also provide you with some tips:

1. Add the blocks horizontally...with this big center section like a wedding ring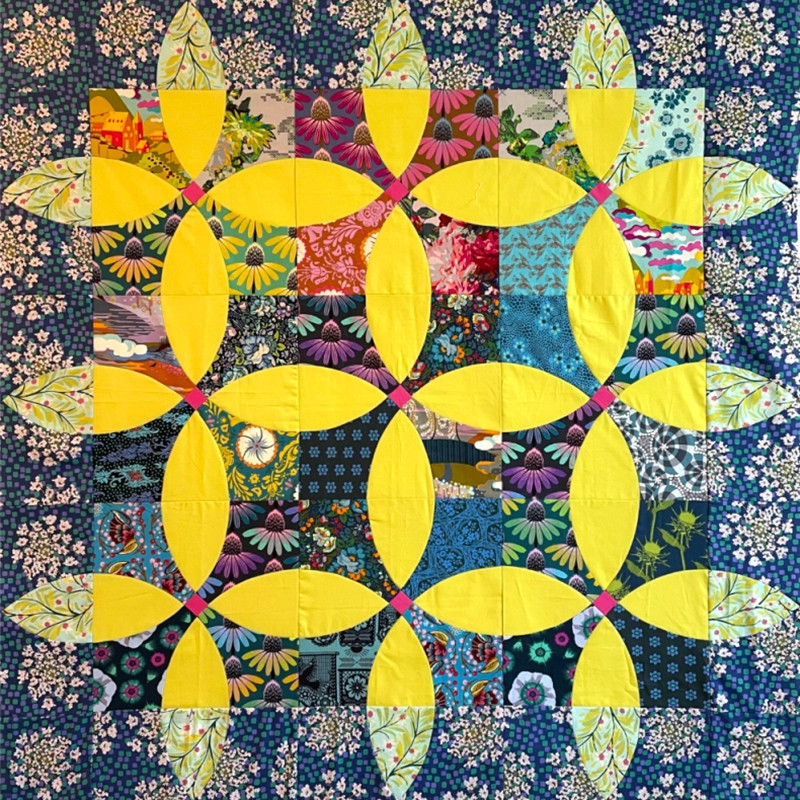 2. Make the petals stand out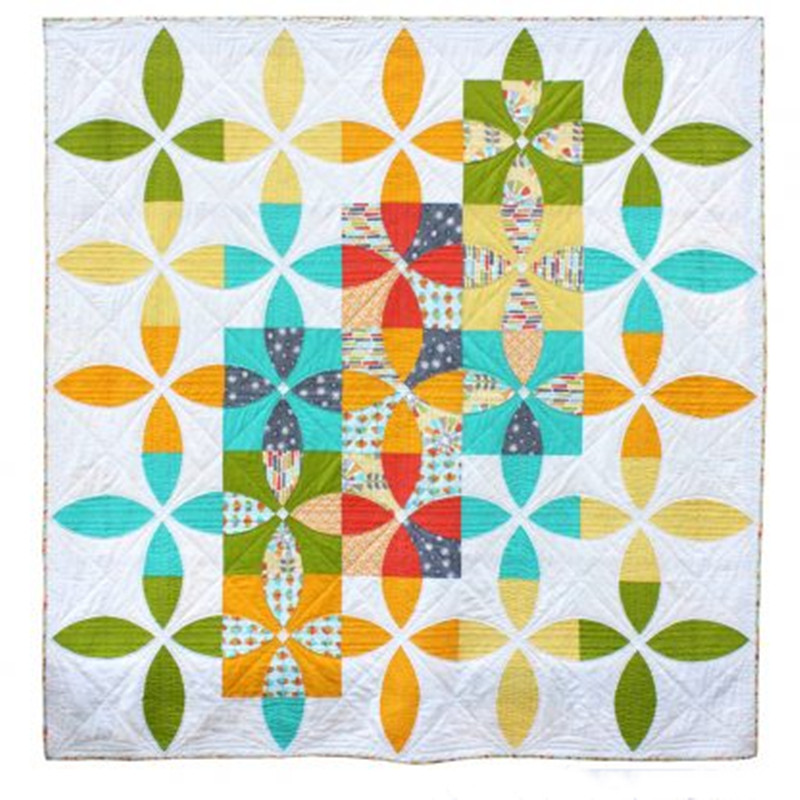 3. Make the large center section all white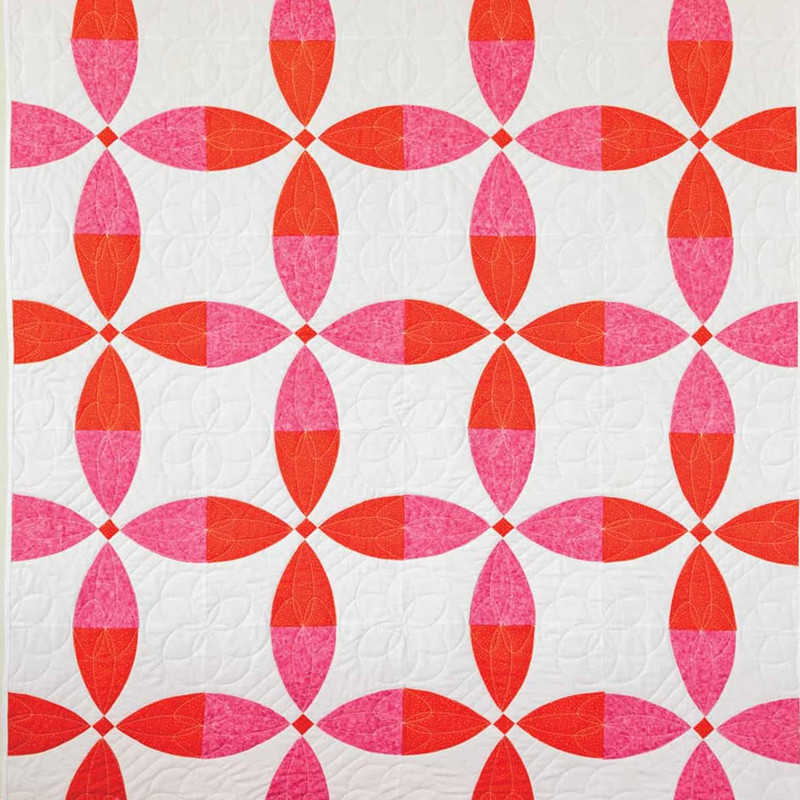 If you're not familar with this pattern, please refer to the instructions with the package.

Have fun and happy stitching!

SPECIFICATIONS:

Material: acrylic
Size: 2 size available(6'' & 9'')

Weight: 150-200g
Color: transparent