🎁 Let's make a unique gift box for the people who matter most!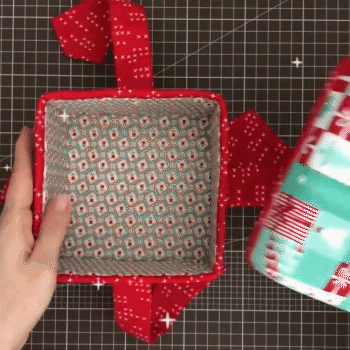 Are you still buying monotonous Christmas under the tree gift boxes or ordinary birthday gift boxes in the supermarket?
😍Do you want to try your hand at making a beautiful and practical gift box? Then let it help you!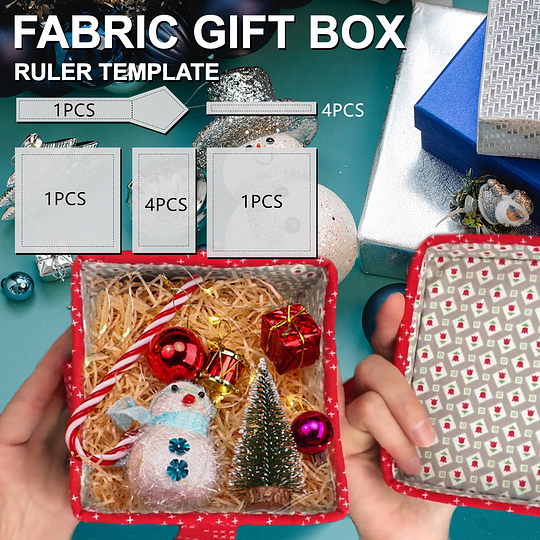 It is available in 3 sizes S.M.L. The material is PVC, which can satisfy you to make three different sizes of Gift boxes and place them in different positions.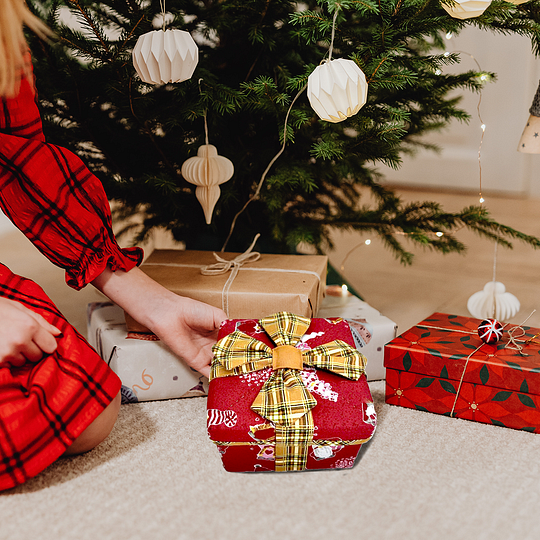 We've got 11 PCS Fabric Gift Boxes Quilting Sets for you, along with a full set of complete video tutorials to teach you how to make great gift boxes!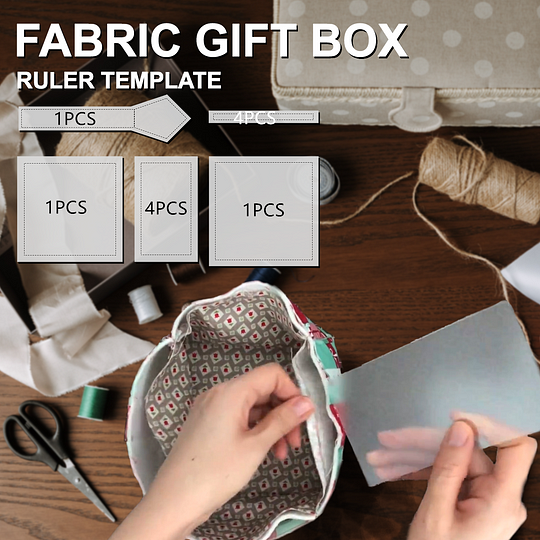 Christmas Tree Decoration
It has 3 sizes, you can make different gift boxes according to different sizes to decorate the Christmas tree around your home, making it more beautiful and colorful.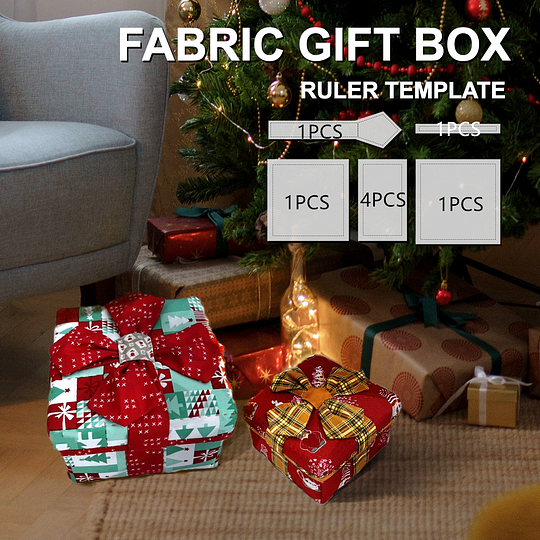 Birthday Gift Collection Box
You can also make
different styles of gift boxes
to give to your friends, family, children. Let them receive gifts at the same time can also use the gift box to collect
their beloved small objects.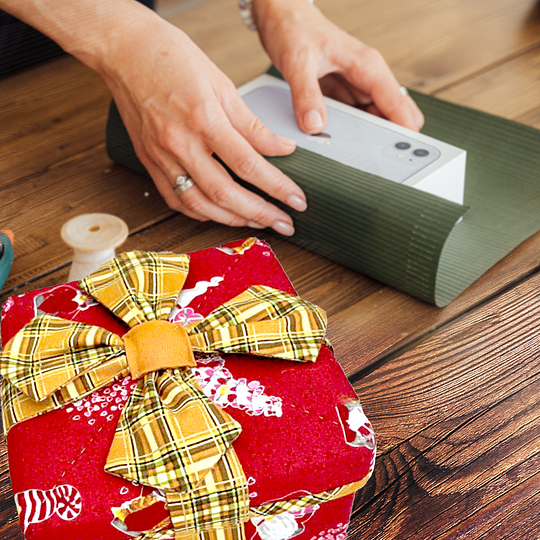 Eco-friendly and save money
As long as you have it, you can make it at any time,
not only environmental protection, but also can save the cost of buying expensive gift boxes.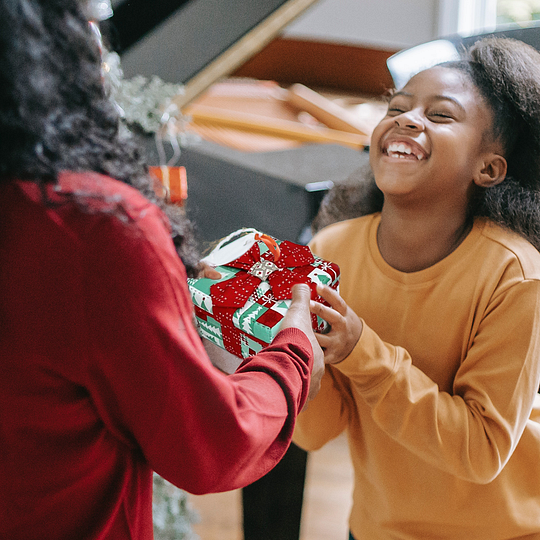 Specification

Material:
Polyvinyl Chloride

Size:
Small -
8 inch

Medium -
12 inch

Large -
15 inch