100% high-quality made & ship from the USA.
New quilting pattern, easiler to quilt with this template set.
Help you quilt gorgeous circle pattern(cloud pattern) and improve quilting efficiency.
Made of high quality material. Non-slip surface guarantees no slip or slide on the fabric.
The rulers make charm circles. They stay steady when you are quilting.
2 sizes of thickness, compatible with longarm machine and low shank machine.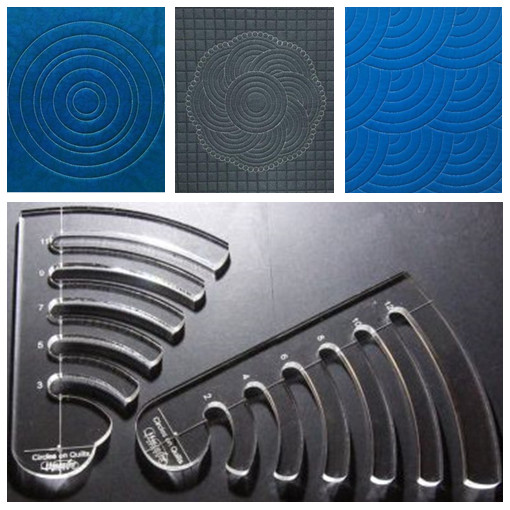 Note: Before making a purchase, please confirm the style of your sewing machine so that you can choose the right style of the cloud pattern ruler.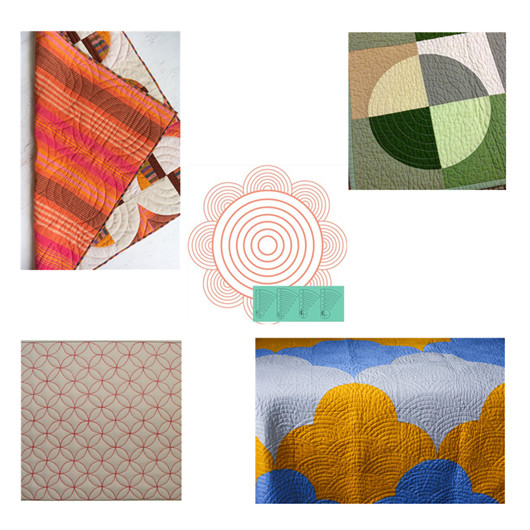 Material: It is made of high quality transparent acrylic, so you can clearly see the motion of the thread under the ruler and adjust the position of the ruler, bringing great convenience.
Easy To Use: This quilting ruler set is easy to use. Easy-to-follw tips and instructions are included, suitable for new beginners and the pro.
Compatibility: The thickness of LongShank ruler set is about 1/4 inches; ShortShank Ruler Set is about 1/6 inches, compatible with most of sewing machines.
SPECIFICATIONS:
Material: acrylic
Weight: long shank ruler set-360g, short shank ruler set-200g
Color: transparent
Size: 4 sizes available