Apple Pear Lemon Coaster-Fruit Pattern Template Tutorial👈👈👈Click here
These lovely coasters are widely used in various places, such as coffee shops, cafes, restaurants, or homes to hold wine glasses, beer bottles, coffee cups, teacups, bottles, etc...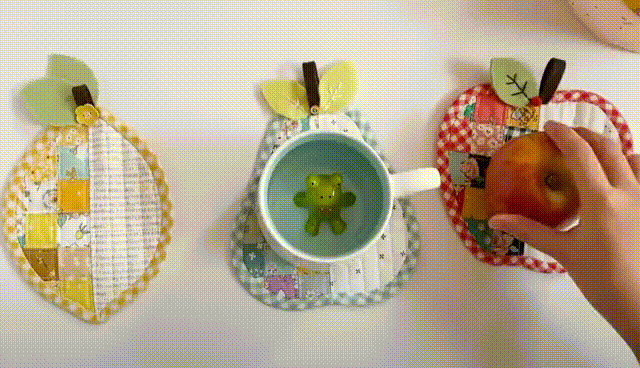 Even you can make many other small Fruit ornaments on your pillow, quilt, hot pad, or wallet with our Fruit Pattern Template.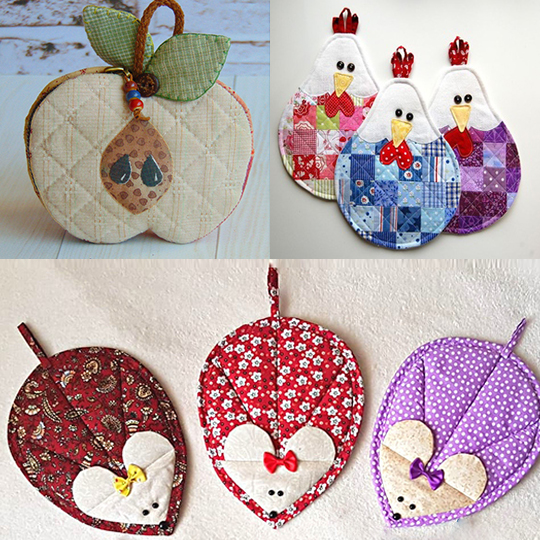 The coaster does not easily slip or scratch your table, well protecting your valuable furniture.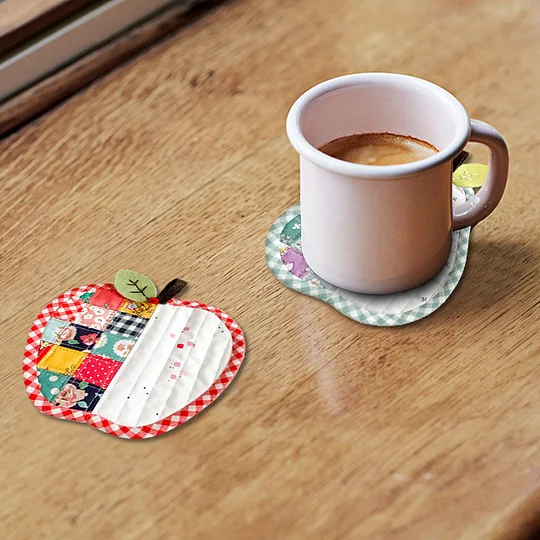 Going to a housewarming party or visiting friends at their new home? This coaster set makes a great hostess gift and a useful kitchen gift!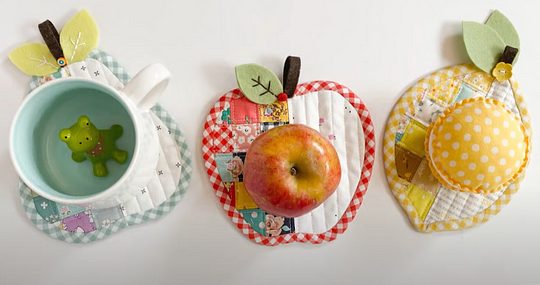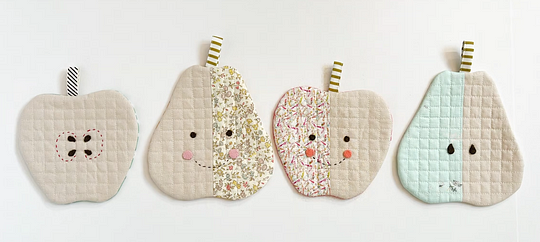 Handles are individually sewn to minimize stress and make projects quick and easy.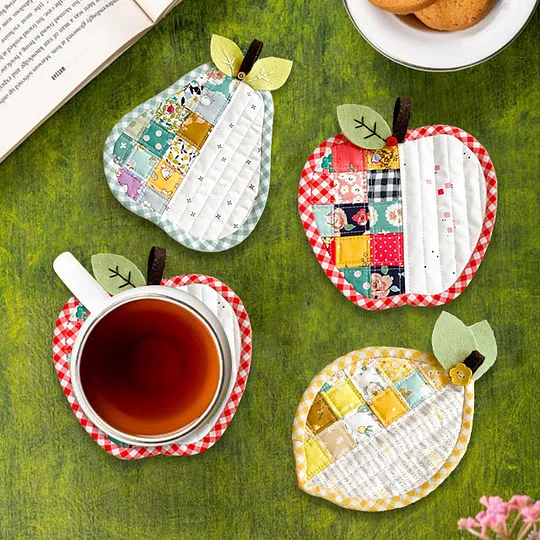 3 Sizes available-5inch; 7inch; 9inch. Suitable for many of your paroject design.
Suitable for new patchwork lovers and the skilled. Easy to use.
Made in the USA from materials made in the USA. Other sizes and shapes available in our store.


SECIFICATION
Material: transparent acrylic
Color: transparent
Size: 5'', 7'' 9'' (Block Size: 12.7'', 17.78'', 22.86'')