Hexagon-shaped Tote Bag Template Tutorial
May 29,2022 | Realus
Click here to get the Hexagon-shaped Tote Bag Template👈👈👈


Place the template on the fabric and cut out the shape. Need to cut 6 pieces of outer cloth, inner cloth, and cotton cloth. And cut out the fabric for the shoulder straps.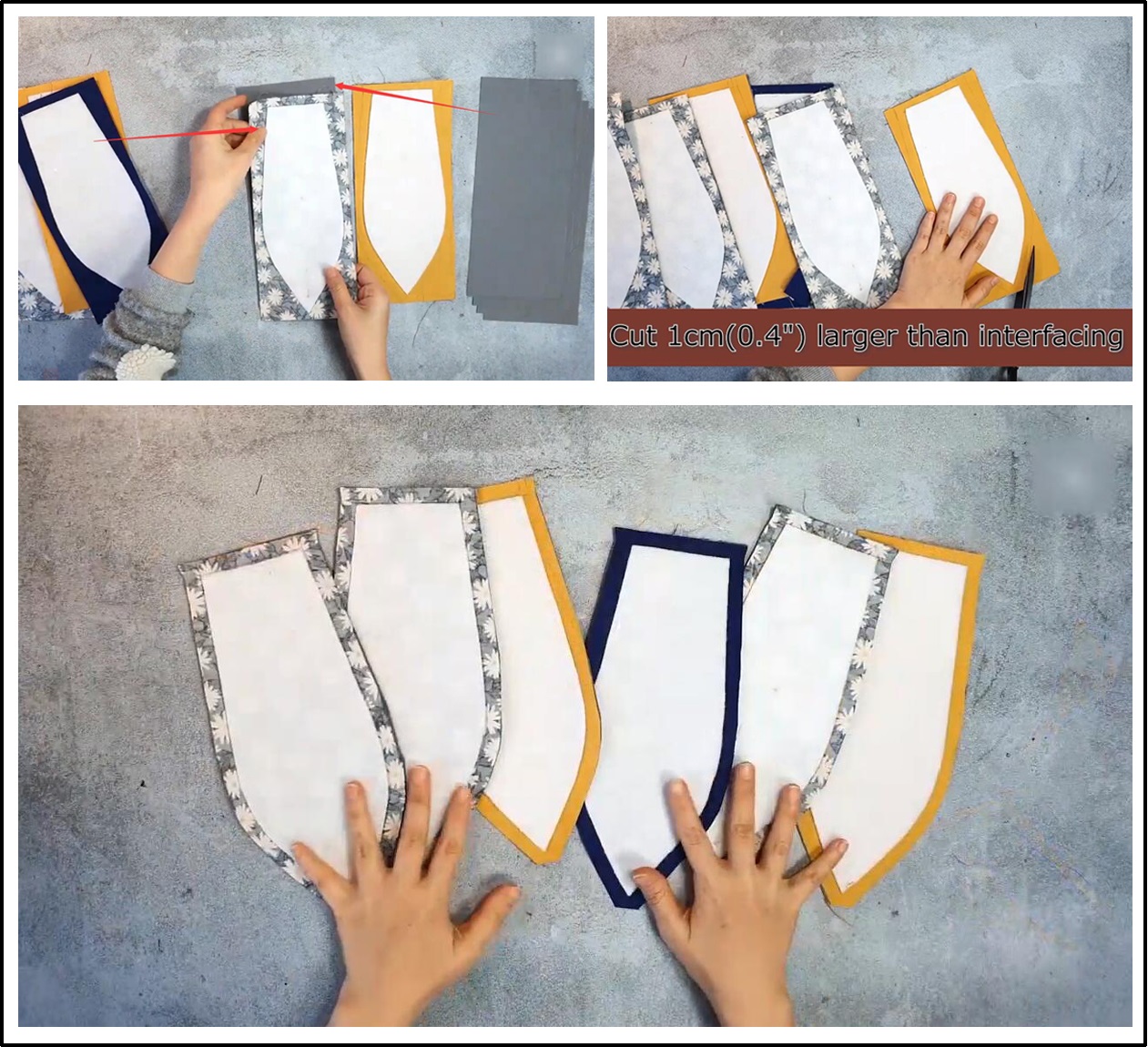 Put the outside of the two adjacent fabrics together, and stitch within 1cm(0.4"). Then, put the sutured fabric with the third fabric, and stitch in the same way.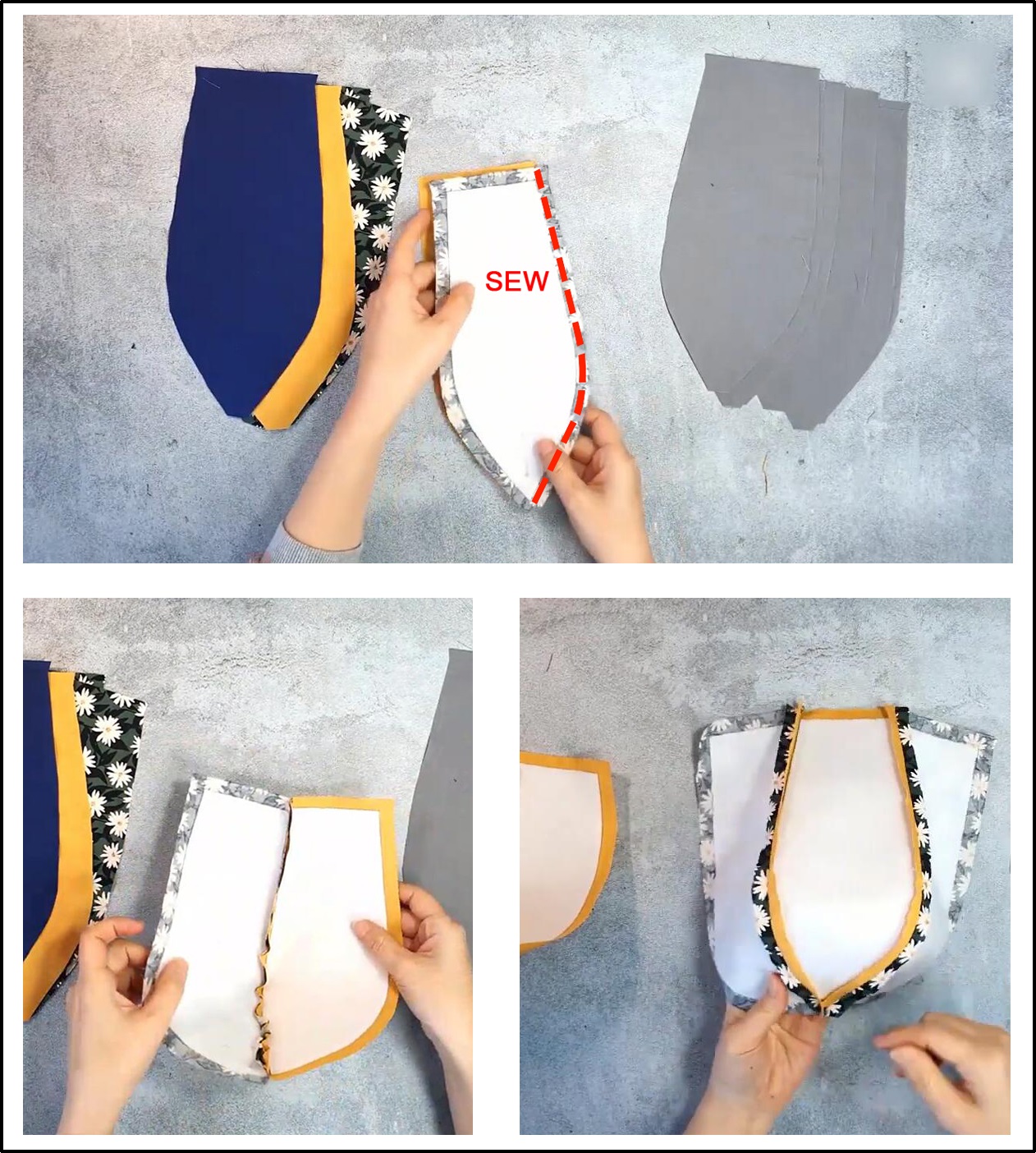 Stitch in the same way as the other fabrics, now, you get two sutured fabrics. After stacking two sutured fabrics on top of each other, stitch the position pointed by the lines.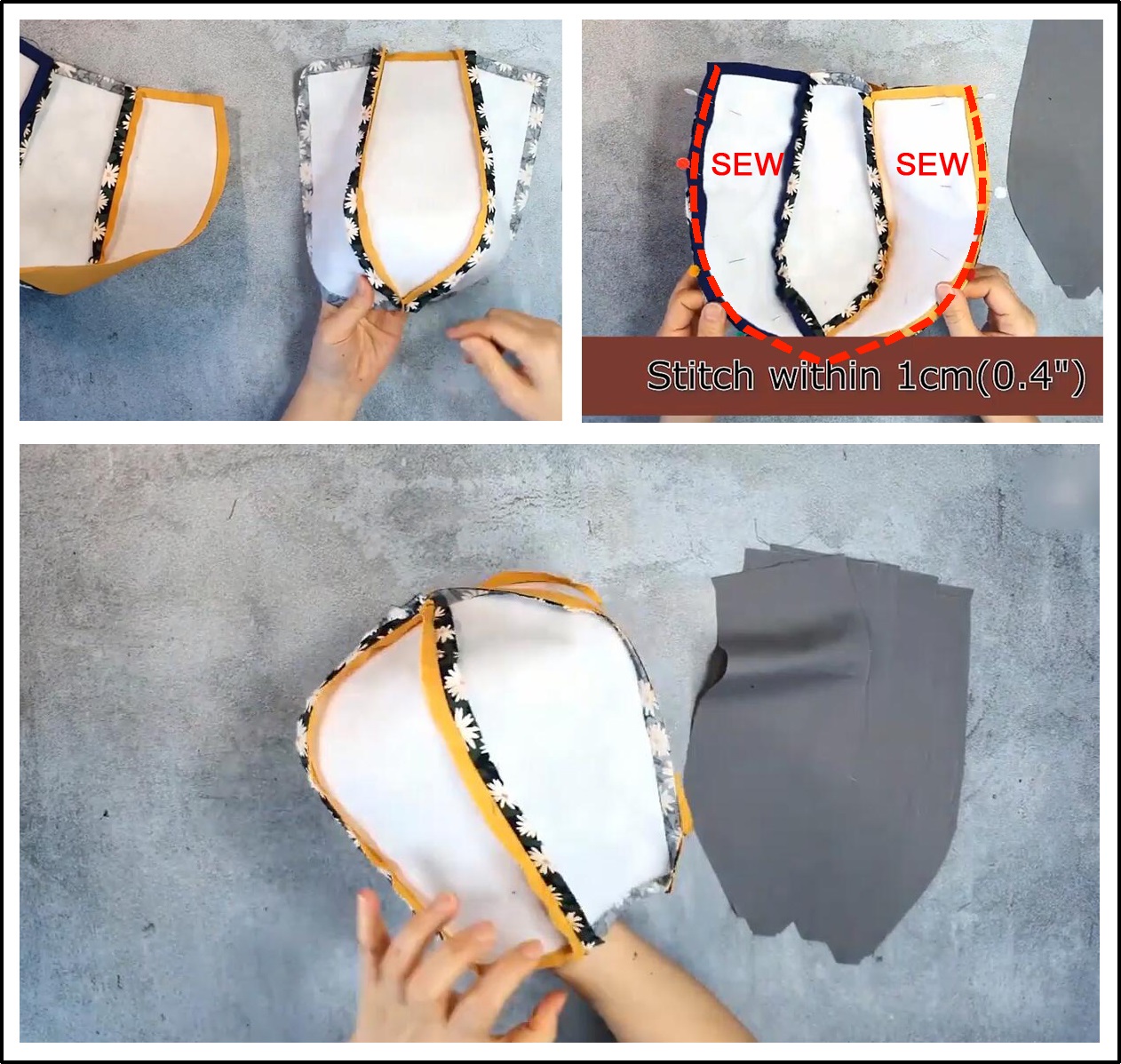 Stitch in the same way as the outer fabric, make a hole in the lining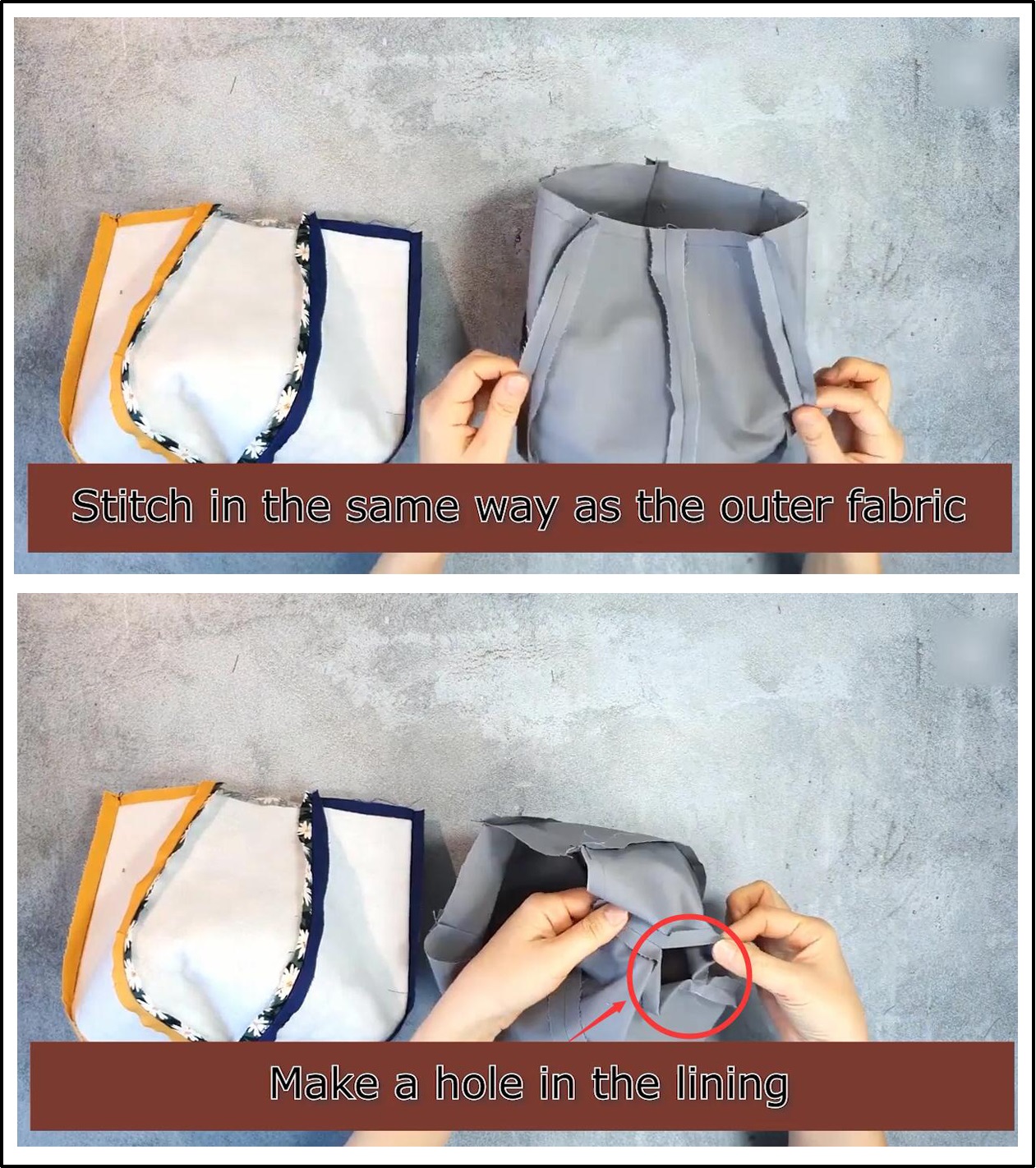 Attach carry straps to the bag, fold in 1/4, and iron. Topstitch within 0.2cm(0.08")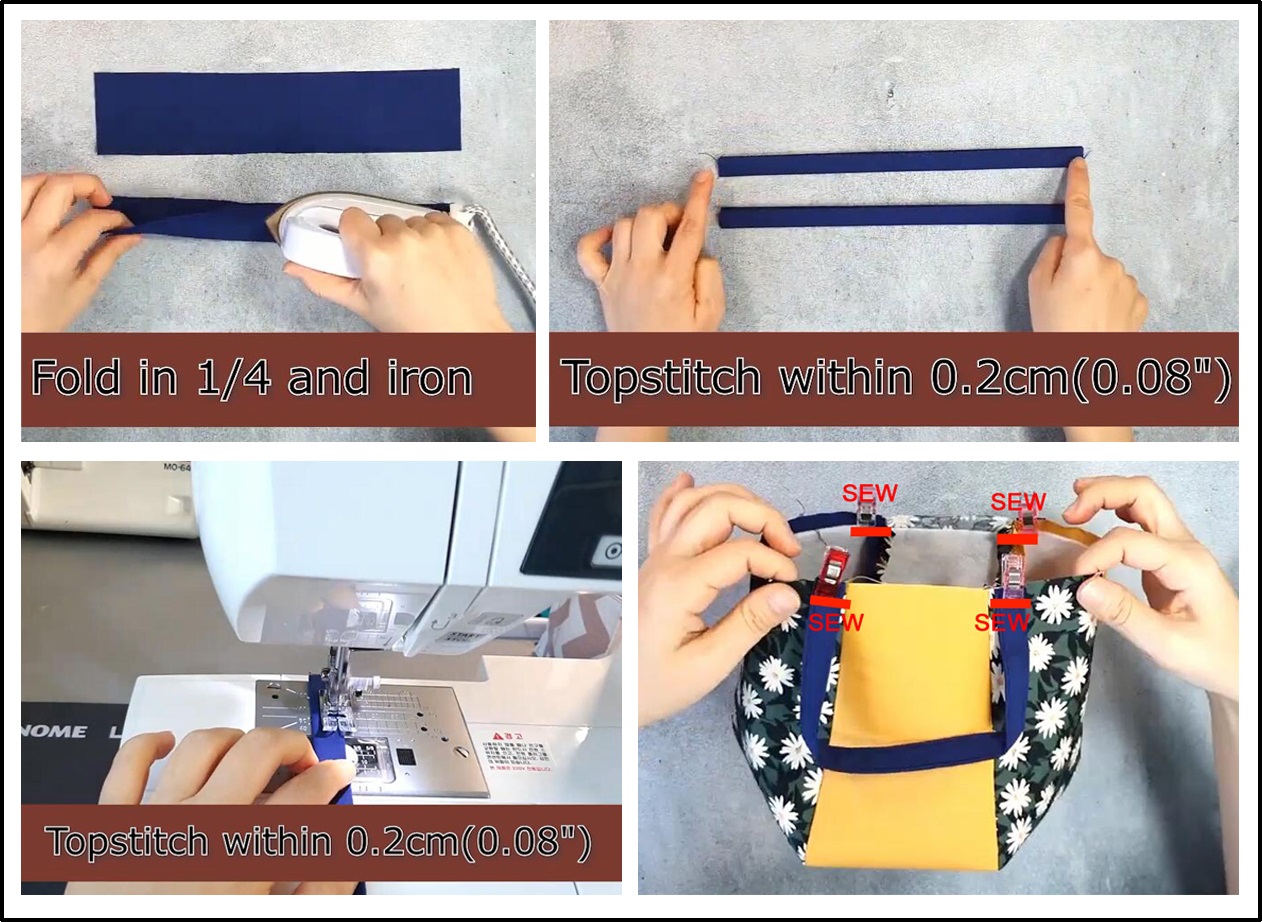 Tuck the outer layer into the lining. As shown in the figure. Stitch within 1cm(0.4").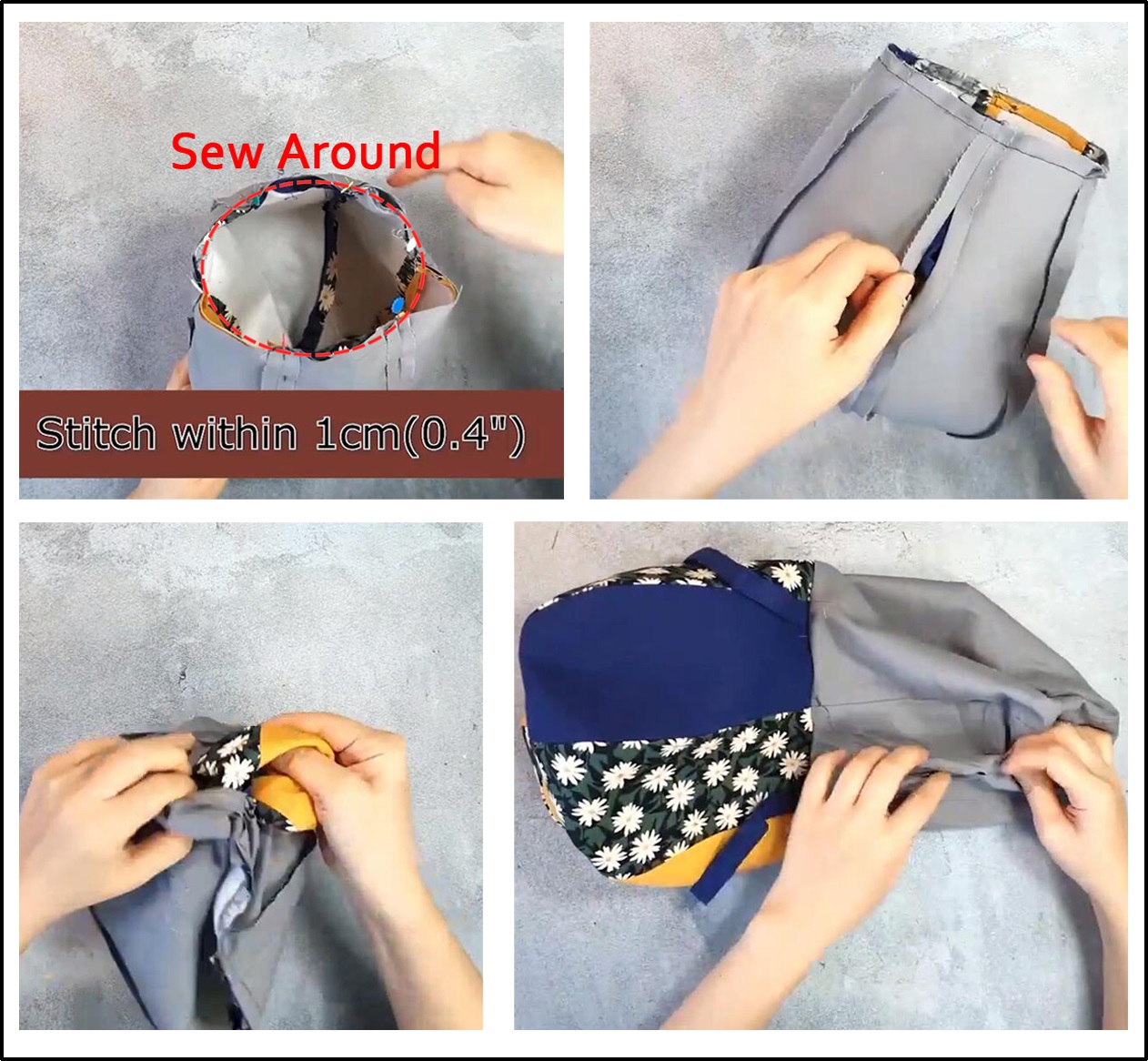 Blind stitch the section of the opening.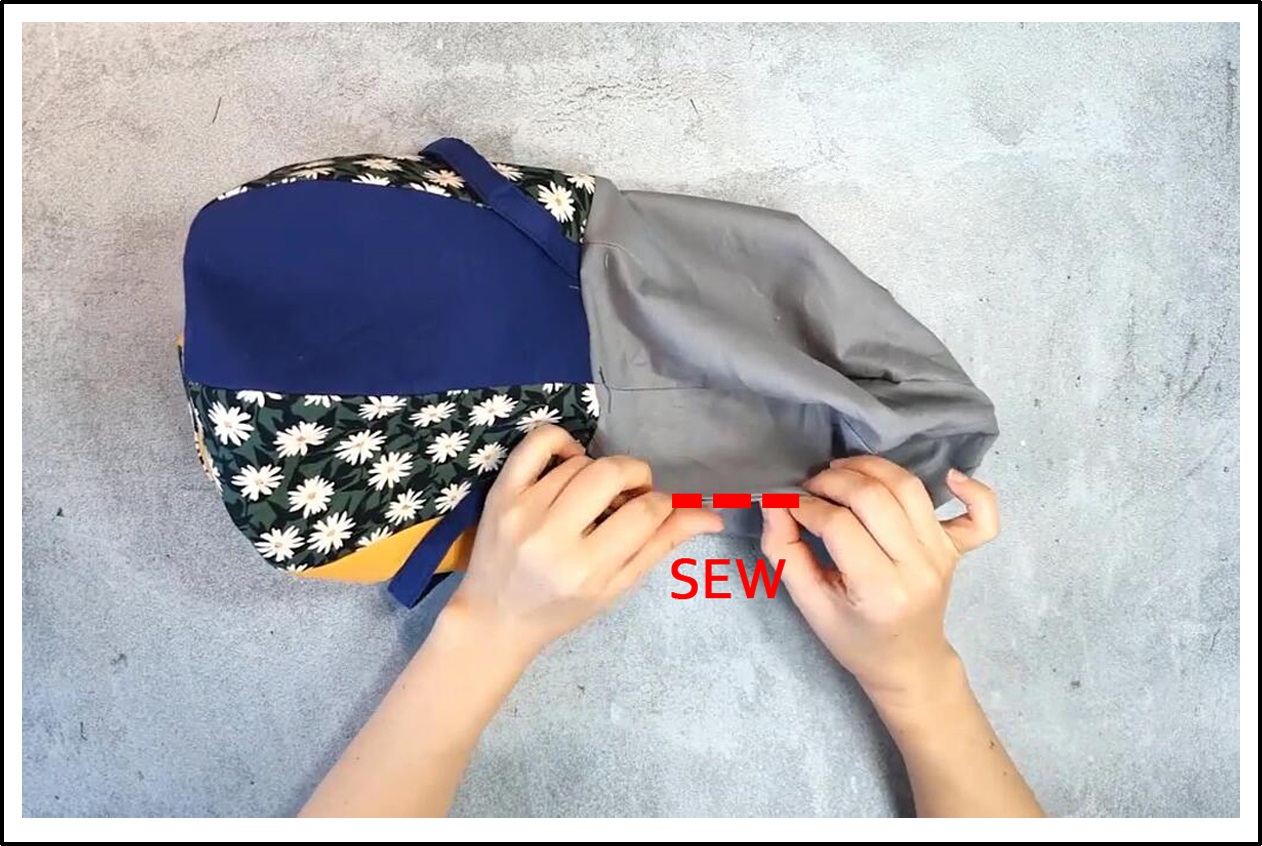 At last, topstitch within 0.2cm (0.08 ")