Cute Basket Bag Pattern Template Tutorial
Dec 31,2021 | Realus
Click here to get the Cute Basket Bag Pattern Template👈👈👈

The size of this tutorial can be changed to a size more suitable for your own template. Place the template on the fabric and cut out the shape.(You can fold the large cloth in half and then put the template on it and cut it) Need to cut one piece of outer cloth, inner cloth, and cotton cloth. And cut out the fabric for the shoulder straps.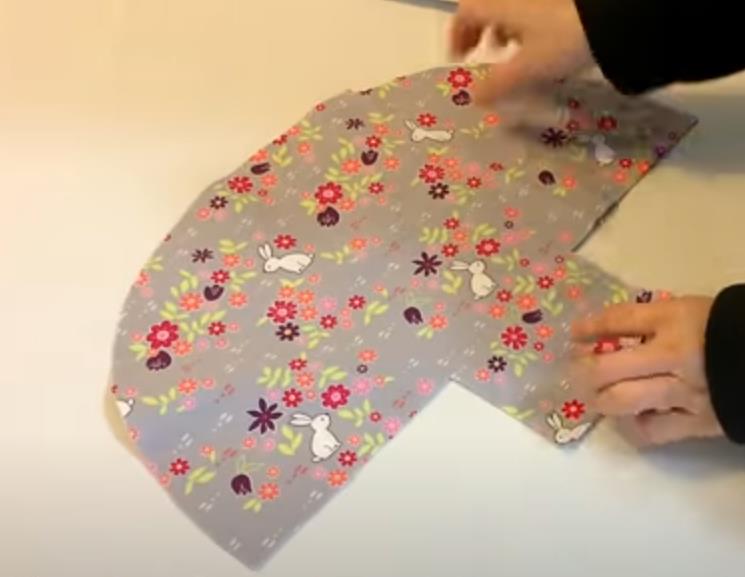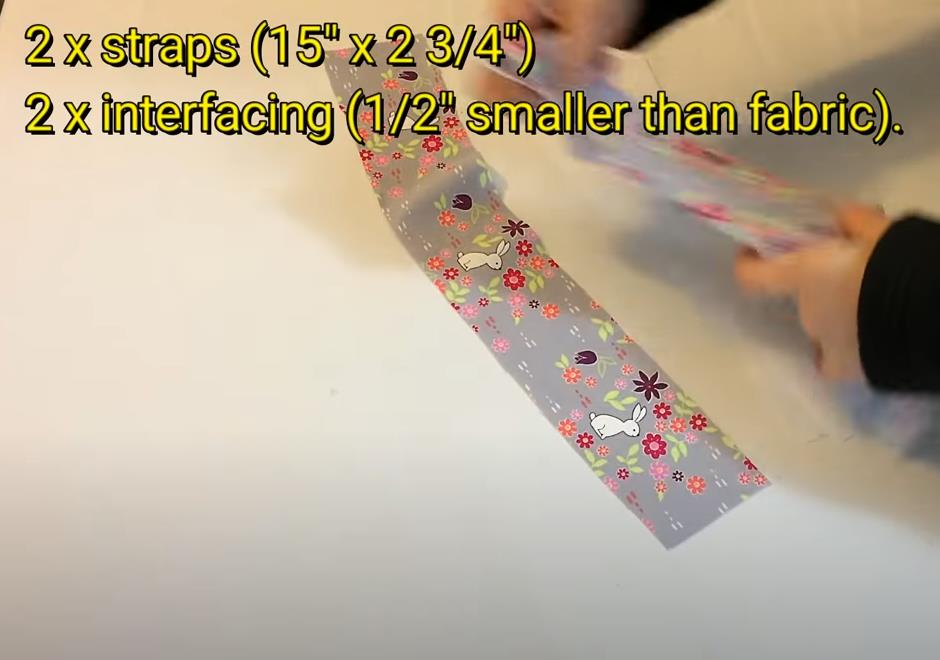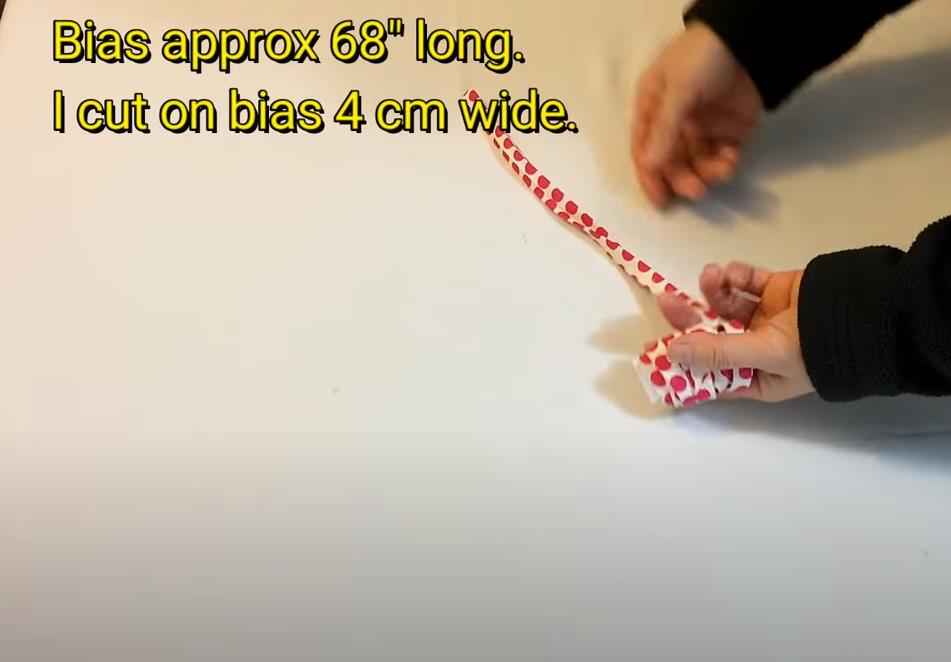 1. Press interfacing to the wrong side of outer. 2. Press interfacing to carry straps.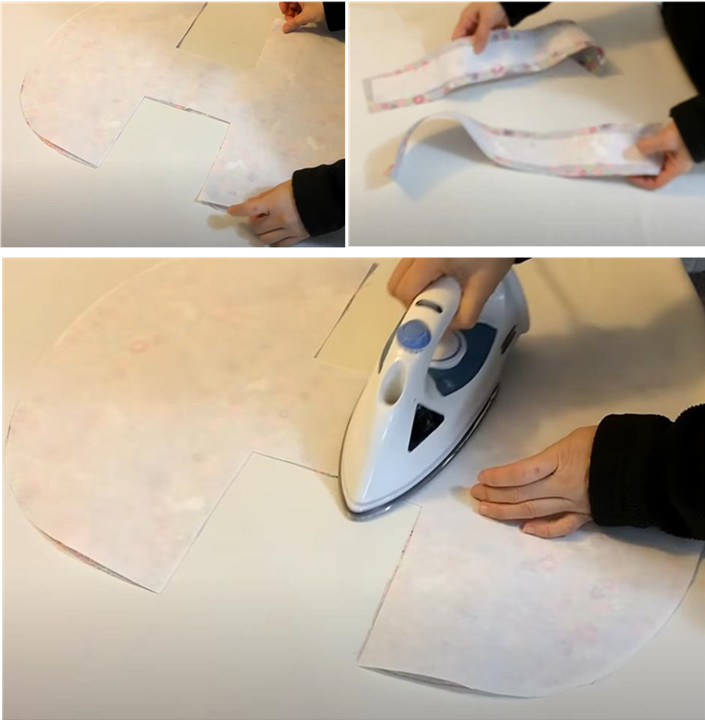 1. Pin both panel with wrong side together. 2. Stitch all layers together all the way round.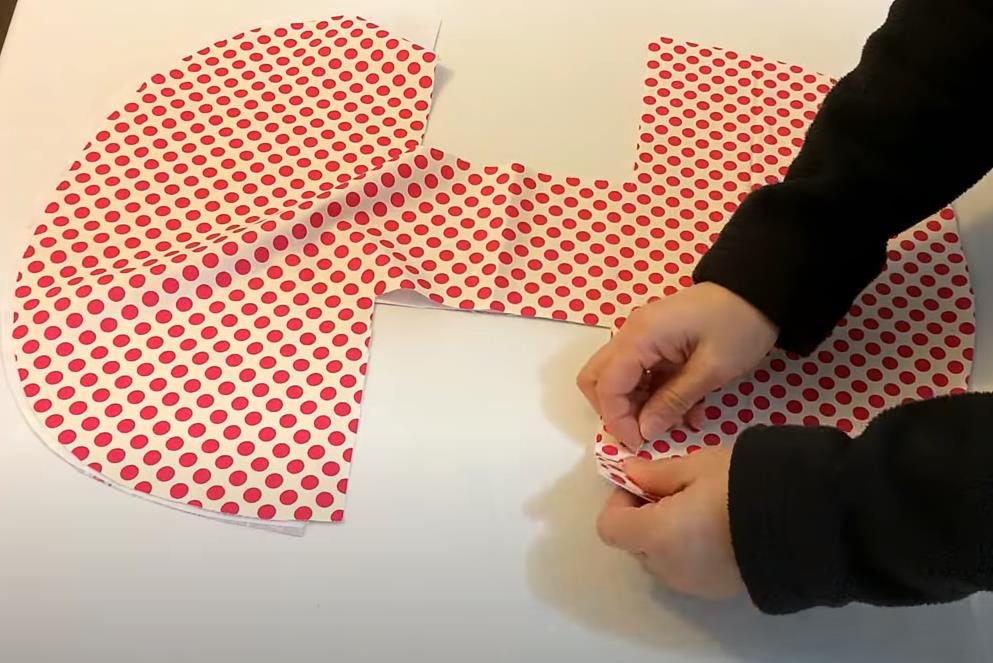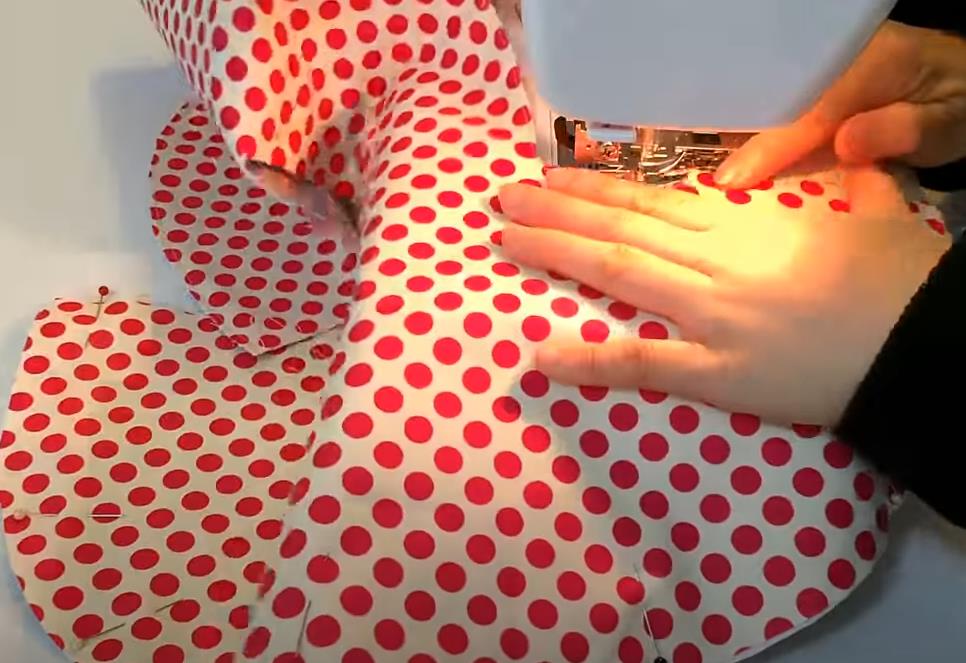 Attach bias to the bag panel and stitch all bias.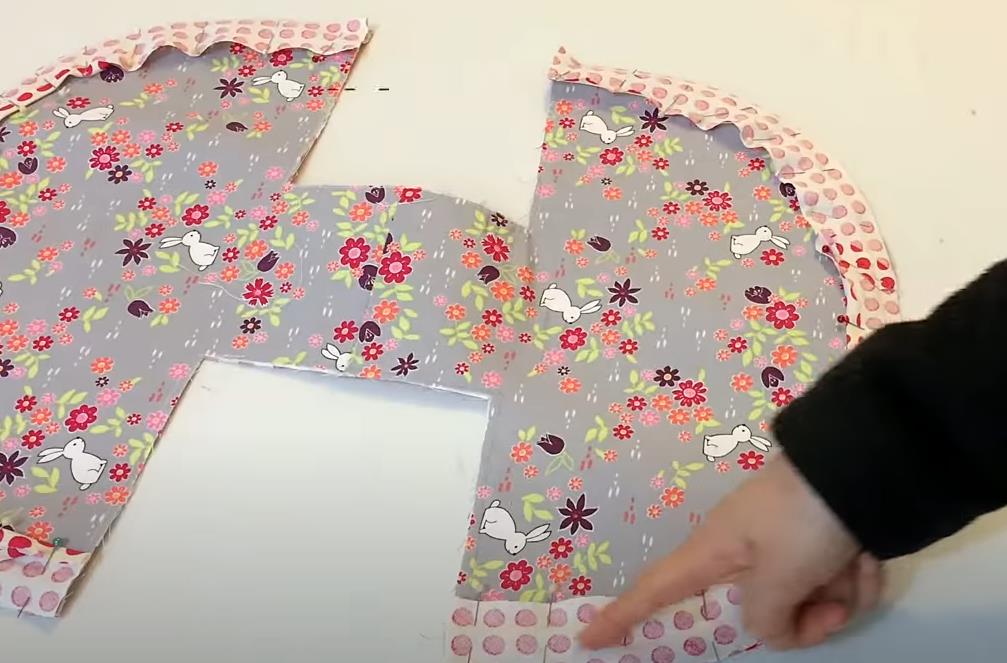 After folding both sides in, stitch the position pointed by the arrow.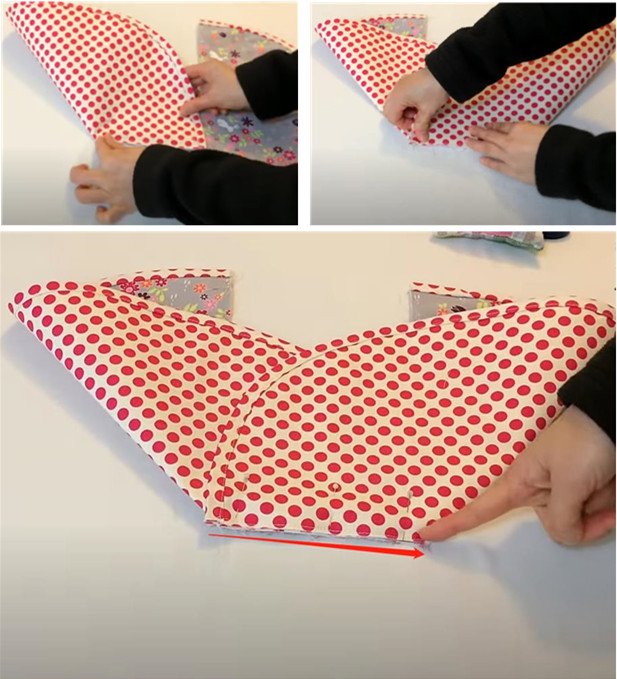 Take out a small strip of cloth to gather the edges.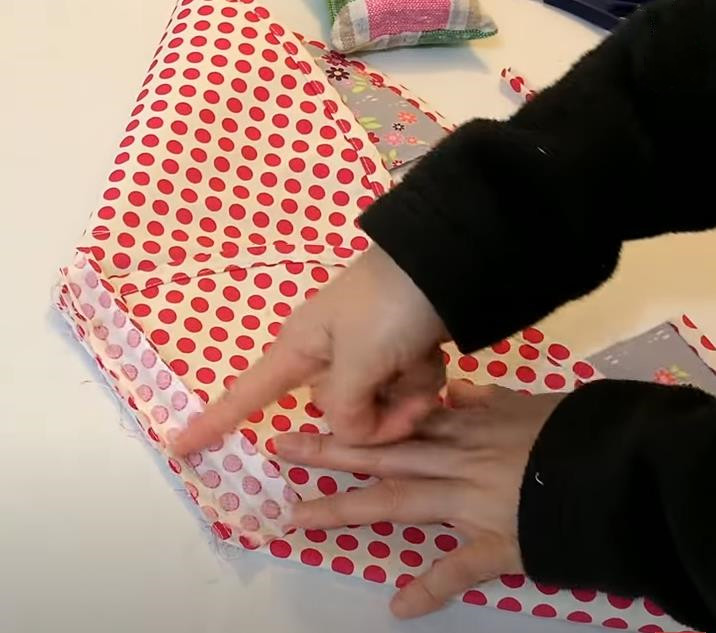 Repeat the previous step on the other side.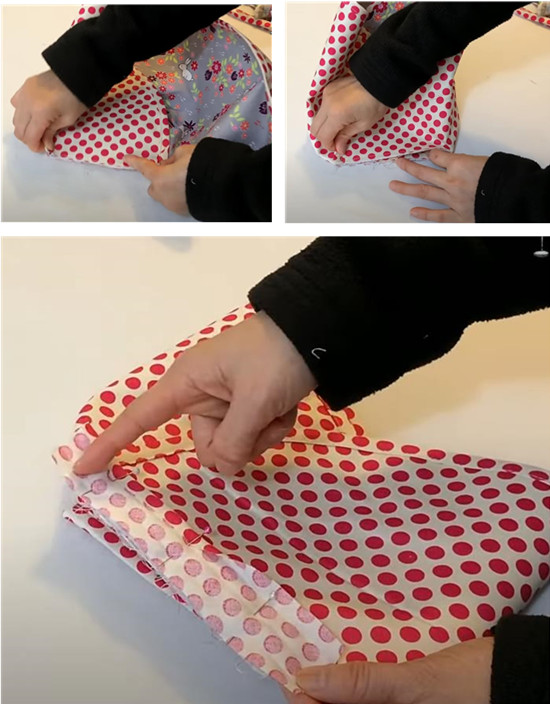 Finally, the yellow lines on both sides of the sewing indicate the position.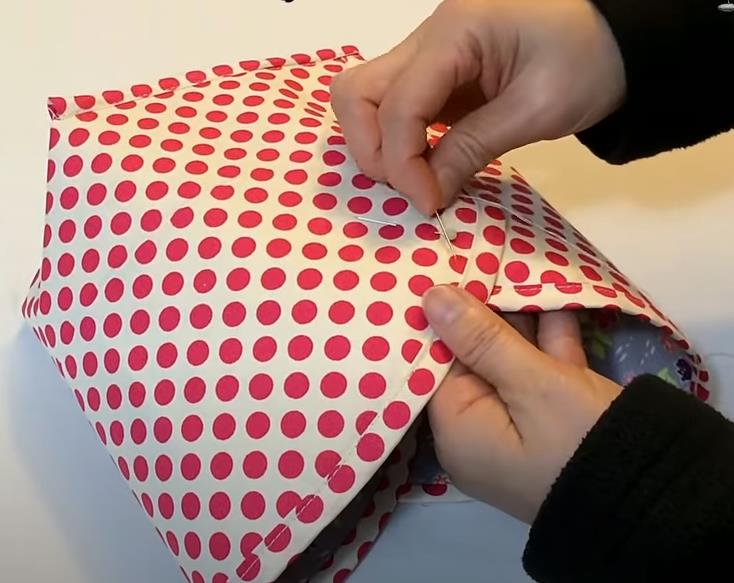 Turn the outside side out.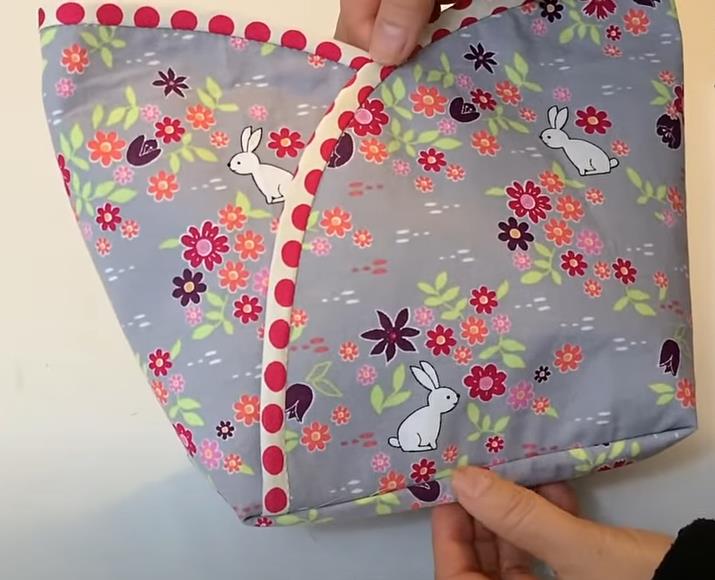 Prep both carry straps.


Attach carry straps to the bag. Measure 2 1/4''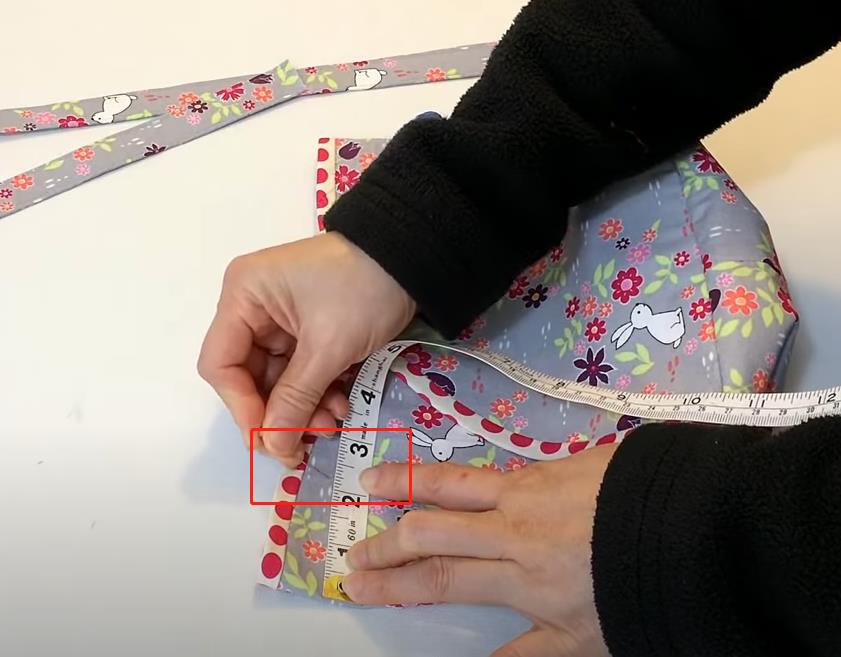 Fold strap ends 1/2". Then fix it on the inside of the bag.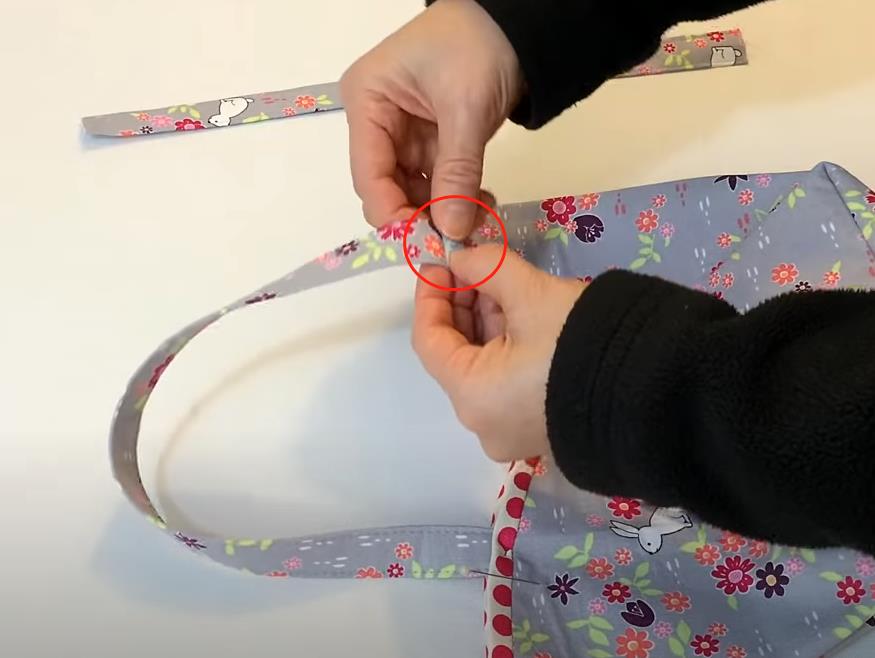 The same steps are on the other side. At last stitch all straps.